As the number of COROS users utilizing EvoLab continues to grow each day, we wanted to do our best to highlight a few tips on how to quickly unlock EvoLab so that you are able to take advantage of this powerful tool as soon as possible! In this article, we will discuss the criteria of what makes a run qualify for EvoLab evaluation along with answering some of the most frequently asked questions we've found online.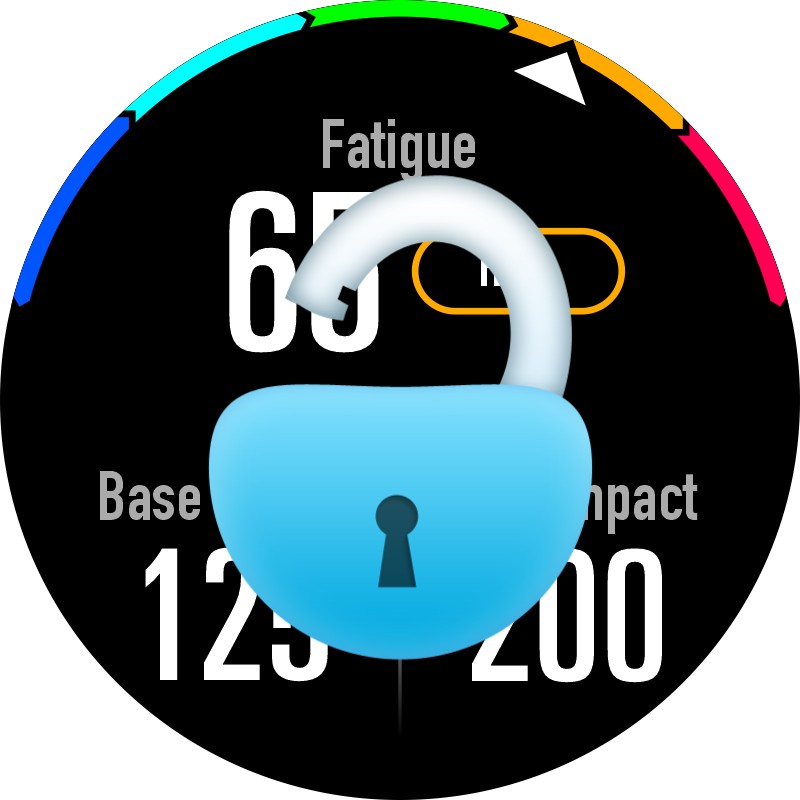 Getting Started
In order to unlock EvoLab, it's first necessary that your COROS watch has a good understanding of the relationship between your personal physiological measurements and how much "work" can be produced at a given effort level.
To provide the most accurate and actionable feedback, it is vital that we first collect a sufficient base level of data that falls within a set of parameters we have established to ensure your EvoLab data is as error-free as possible.
Since running is, generally speaking, the most accessible workout type for the broad population, we decided to use this activity type as the initial data generator. Once you've unlocked EvoLab, it will be able to make assessments about your fitness level no matter the activity you choose to participate in.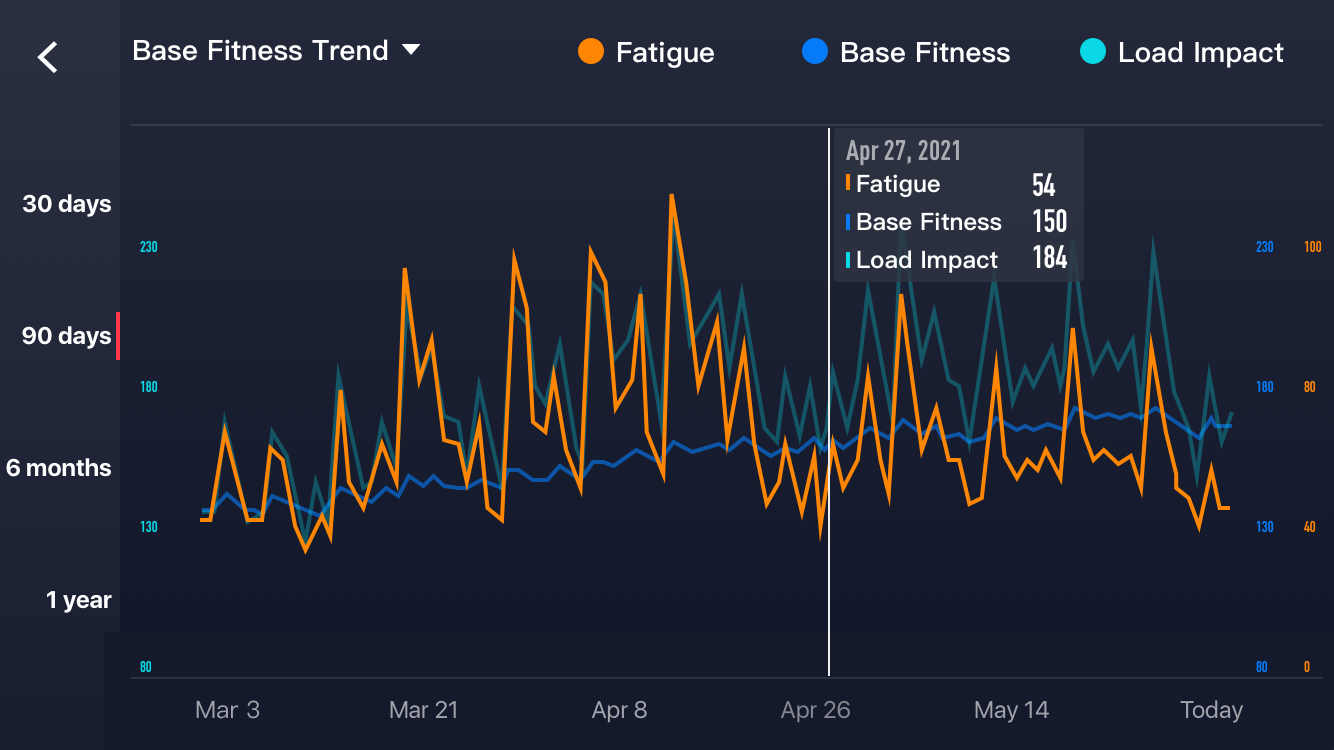 EvoLab Criteria:
Users must record a 25 minute run or longer at 60% max heart rate reserve or higher to unlock EvoLab.
Check to make sure your maximum heart rate number in the COROS app is accurate. If your maximum heart rate number is too high/low, this will lead to inaccurate heart rate zones and disqualify data that otherwise would be used in your EvoLab evaluation.
For example, if your max heart rate is 180 and resting heart rate is 50, your heart rate reserve is 130. 60% of 130 is 78. Now to get the target range, we'll add resting heart rate to the previous numbers. 78+50=128. To qualify for this example, a runner needs to maintain a heart rate reading over 128bpm.
FAQ's:
What is EvoLab?
- EvoLab is a powerful evaluation tool built into the COROS app which takes the data from your workouts, recovery, and more to give you an in-depth analysis of your overall fitness. Visit the COROS EvoLab homepage for the most in-depth summary (https://www.coros.com/evolab.php)
Is EvoLab just for runners?
- Short answer, no! Regardless of what sports or activities you participate in, EvoLab can be your best friend by providing key insights to your repertoire of training methods, recovery tactics, fatigue status, and more!
Do I have to run to unlock EvoLab?
- It is required to complete the baseline assessment for EvoLab by completing a 25 minute road run or longer at 60% of the maximum heart rate as these activities tend to be the most stable and least "noisy". In the future, there may be different activities that will qualify for EvoLab's initial evaluation.
How is my data evaluated?
- You must maintain a heart rate of at least 60% of the maximum heart rate set on the COROS app.
Do indoor runs add to my EvoLab progress?
- Indoor runs, at this time, do not count towards unlocking EvoLab. For the time being the only activities that count towards EvoLab progress are "Run" and "Track Run".
Does EvoLab impact the battery life on my COROS watch?
- Absolutely not! Upgrading your watch to include EvoLab will have no impact on the battery consumption of your watch.
Why didn't my run impact my Marathon Level, VO2 Max, Race Predictor, or Threshold metrics?
- If you completed a run that met all the criteria for EvoLab evaluation but you don't see any changes to the mentioned metrics, this simply means that your recent run fell within the previous EvoLab predictions, further reinforcing the data.
What historical run data is used in my EvoLab evaluation?
- The initial requirements of EvoLab are based on the runs completed within the last 90 days. Please note that this is a "rolling" date range. The data added from the runs you have completed in the first week will be removed from the calculation after the 90th day. If you do not record a run for 90 days or more, the model will be rebuilt once a new activity is recorded.
For additional information please see our other articles regarding EvoLab:
https://support.coros.com/hc/en-us/articles/4404046152212
https://support.coros.com/hc/en-us/articles/4403921586196