With the COROS VERTIX 2, you now have the ability to connect your watch to WiFi networks to download new firmware updates directly to your watch. In order to connect your watch to WiFi, hold the back button to open your toolbox.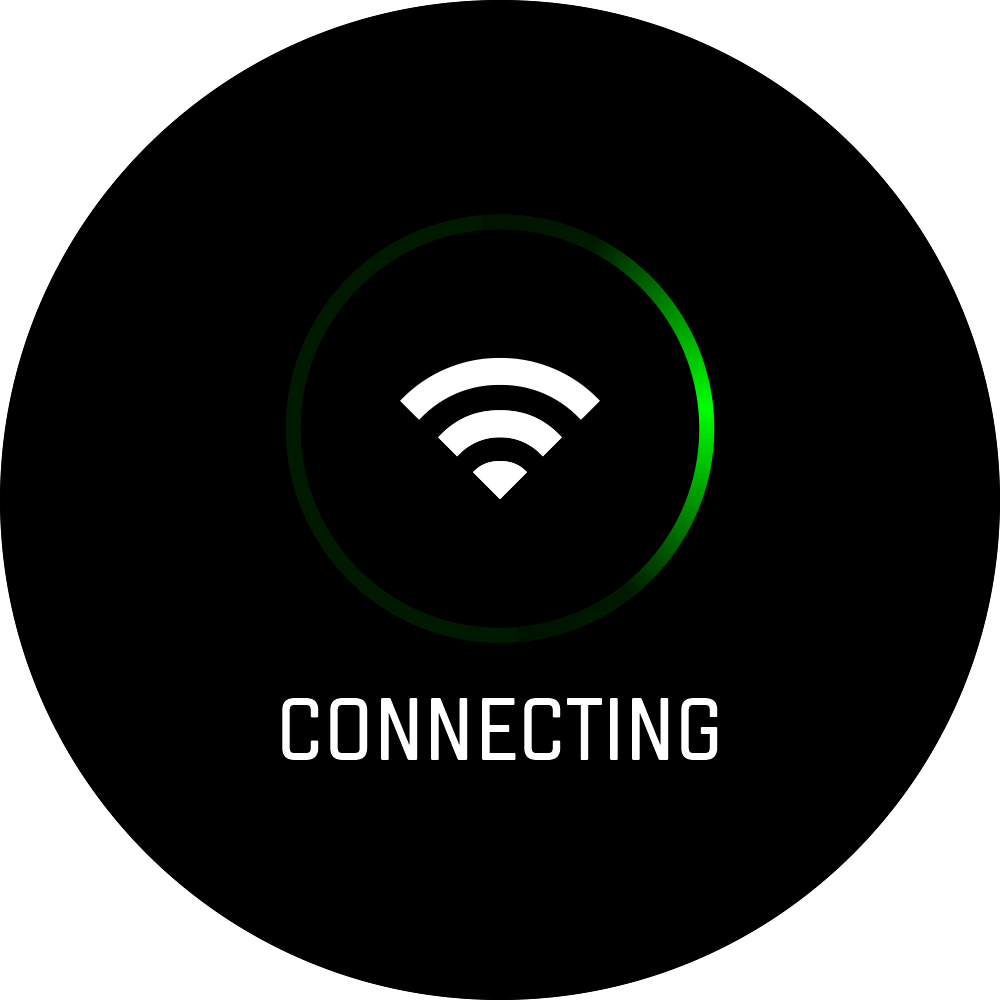 From the toolbox select -> System -> WiFi -> Add Network. Your watch will then search for nearby wireless networks and display the available options. Scroll to find and select the network you want to connect to which will then prompt you to enter the network password on the COROS app from a paired phone.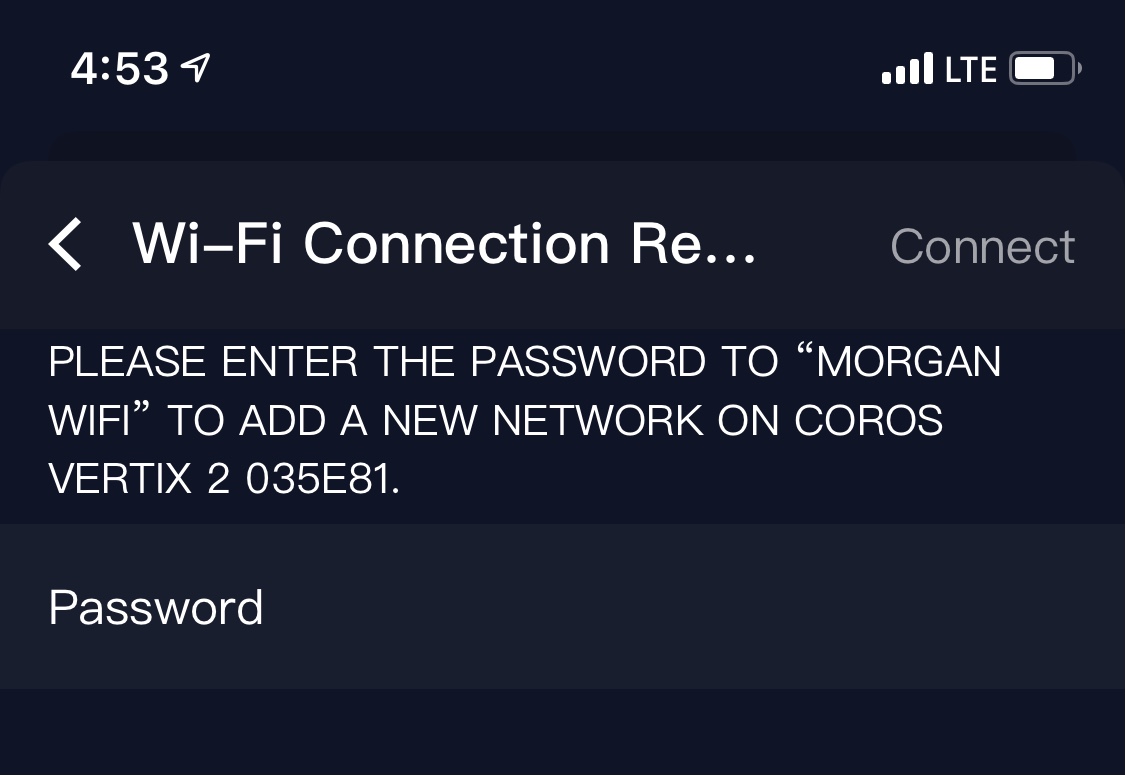 Once you are successfully connecting to a WiFi network you will have the ability to have your watch check for updates manually or automatically. To access these options you will follow a similar process as before System -> WiFi -> Firmware Update. Here you will see two options "Auto" and "Check for Update". By selecting Check for Update your watch will then have the ability to make firmware updates without ever needing to use your phone to do so.
At this time, the WiFi capability is solely for firmware updates, however, we plan to release more functionalities