If your COROS watch is not loading correctly to the hard drive of your computer, please reference the troubleshooting steps in this article to resolve the issue.
With each of the following recommendations, please be sure to wait at least two minutes to see if your watch appears on the hard drive. The more data stored on your watch itself, the longer it will take for your computer to load the watch files for you to access.
Unplug the watch from your computer, wait 15 seconds, plug the watch back in.
Unplug the watch from your computer, then power the watch down (hold the back button -> System -> More Settings -> Turn Off). Plug the watch into the computer (while it is still turned off), wait 15 seconds, then power the watch on.
Unplug your watch and restart your computer. Once your computer has restarted, plug the watch back in and wait for the watch to load to your hard drive.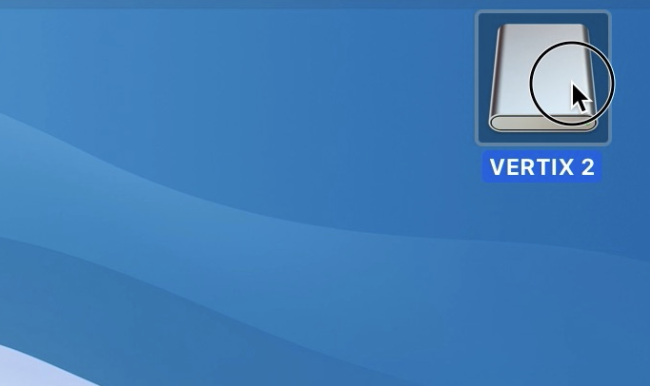 Please also be aware that COROS watches are not able to be connected to phones, tablets, and a very select number of older desktop computers. If you are still unable to load your watch after following the steps above, please try another device to see if it is a device compatibility issue.
COROS watches do not store daily or workout data on the watch hard drive so you will not be able to access that data via a computer connection.
If issues persist, contact support@coros.com if none of the above solutions work so that we can help resolve the issue through further troubleshooting.