COROS users are now able to record RPE (Rate of Perceived Exertion) and training notes after finishing a pre-planned workout. This allows for personal reflection on how that day's training went and how you felt overall. To add RPE or training notes, simply open your desired workout in the COROS app and scroll down to the Perceived Exertion and Training Notes section near the bottom to add your post-workout reflection.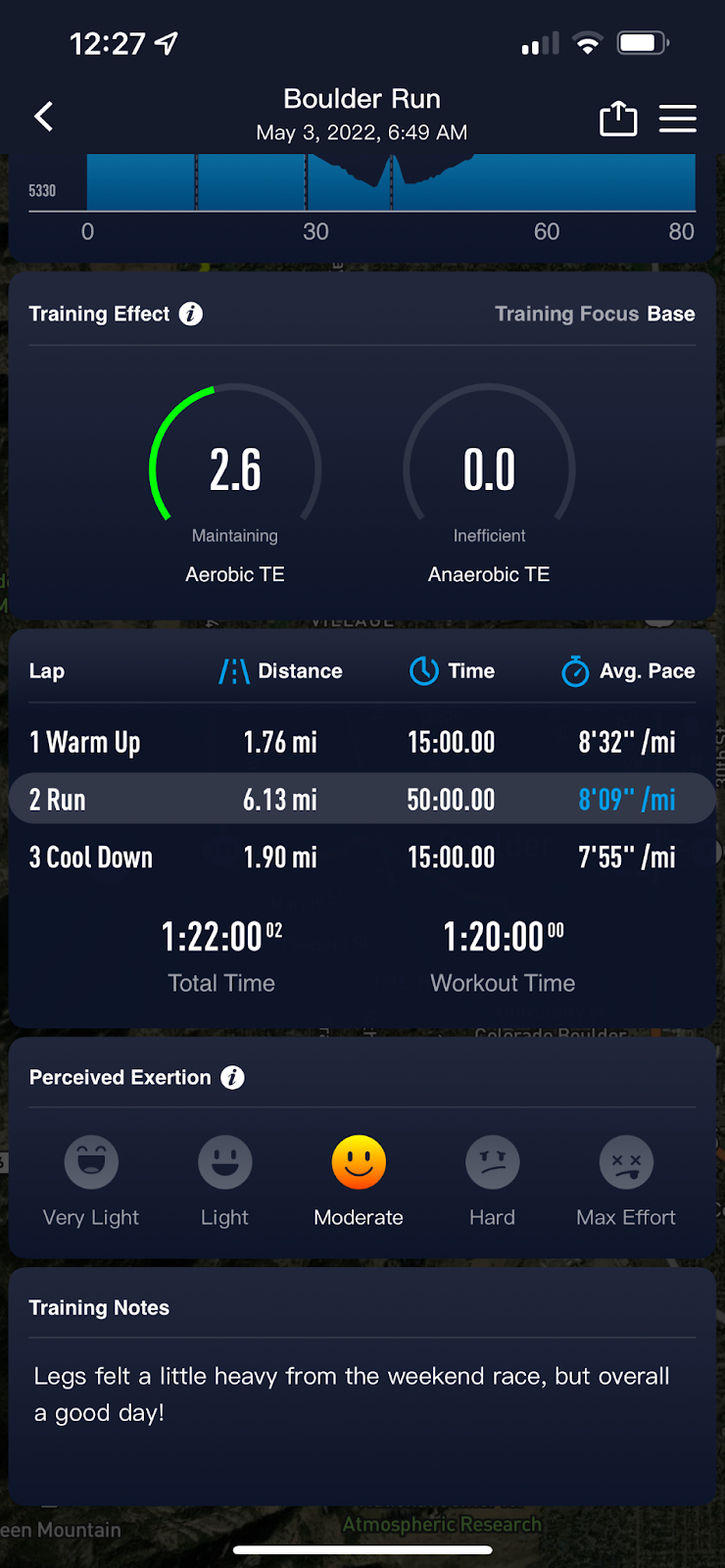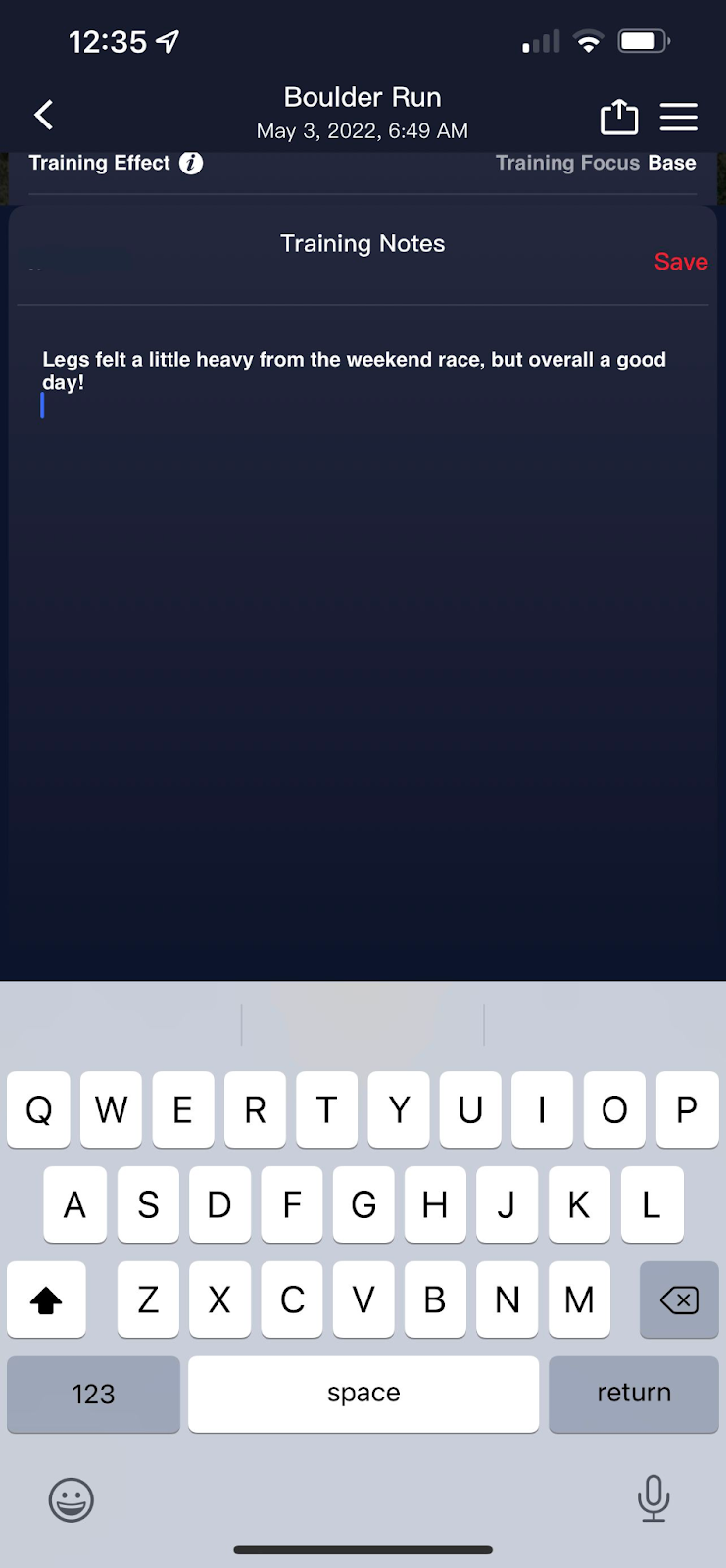 RPE (Rate of Perceived Exertion)
RPE is a well-known and widely used metric in training. Users can now compare their subjective feeling of a workout with their expectation, or with previous workouts. Although the data captured by your COROS watch is objective, in reality performance is impacted by many factors such as stress, sleep quality, food, recent training, etc. Thus, hard data does not always capture the full picture of a workout. Recording RPE after a training session can help both users and coaches have a better understanding of the session and your overall status.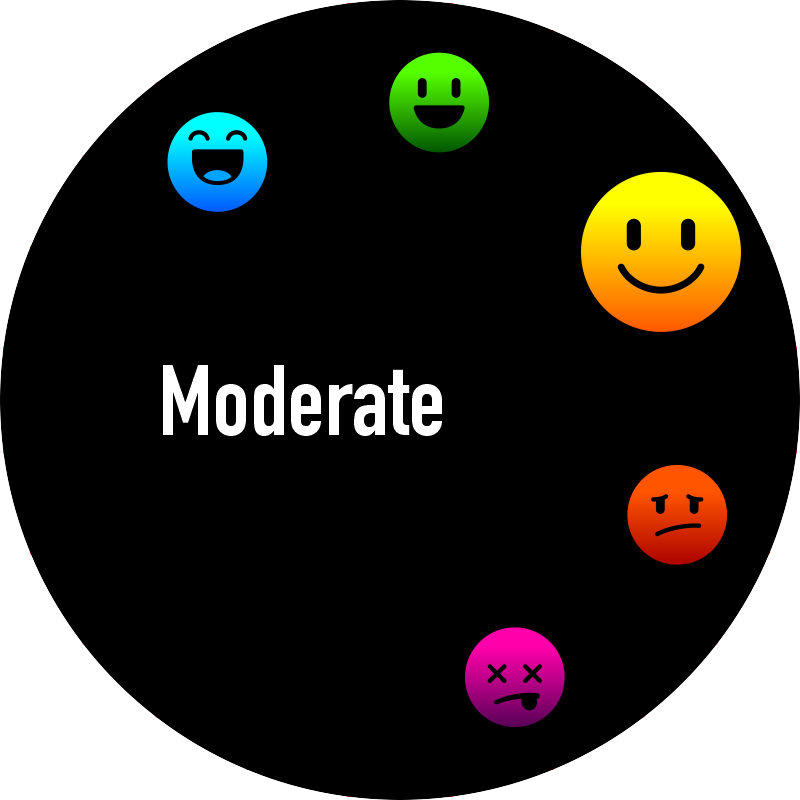 Training Notes
Some of the best athletes in the world, including Eliud Kipchoge, utilize detailed logs or notes on their workouts. Using notes to summarize and keep record of fueling strategies, route details, or detailing performance for an interval session can be an incredibly valuable asset for any athlete.
Coaches will also be able to see training notes and RPE within the Training Hub to better monitor their athletes training and performance.