Available for PACE 2/APEX Pro/APEX 2/APEX 2 Pro/VERTIX/VERTIX 2.
If a user has their COROS watch and phone connected via Bluetooth, they can now find their watch via the COROS app. For the two devices to be connected, they must be within 30 feet (10 meters) of each other.
Please follow these instructions on the watch to locate your phone:
Go to the Toolbox Menu.

From the main watch face, press and hold the BACK/LAP button.

Select Find My Phone. Once COROS app receives the request, an alarm will be triggered.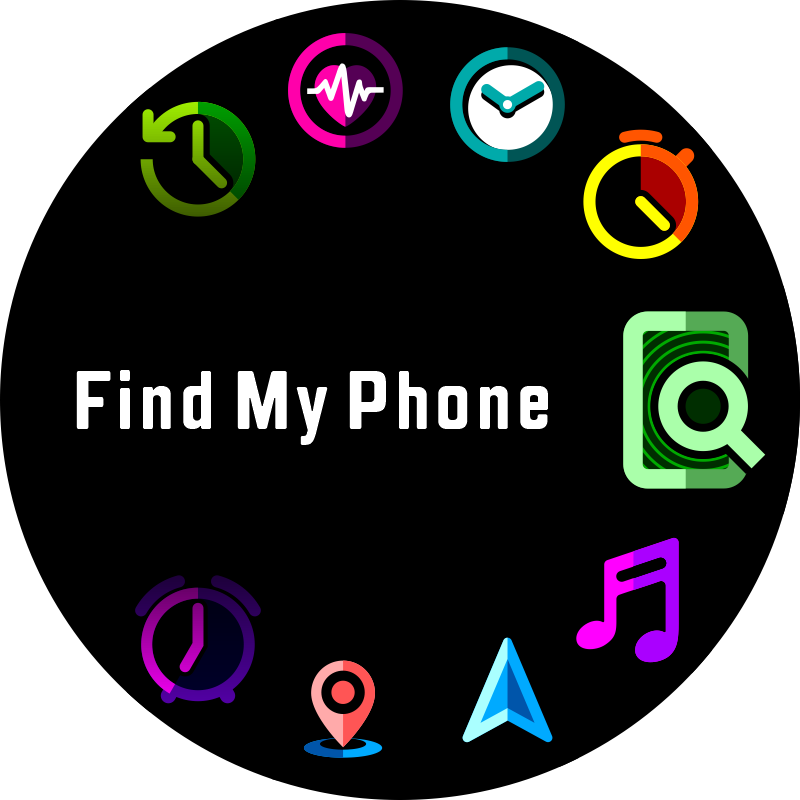 Please note, in order for "Find My Phone" to work, it is required that the COROS app is running in the background. Do not force close the COROS app if you wish to use this feature. Force closing apps halts all Bluetooth connectivity that is required.