COROS is the only brand that provides native and complete Stryd support on the market. You will receive the following data when tracking a running workout on your COROS watch with a Stryd.
Running Power
Power Zones
Form Power
Form Power Ratio
Air Power
Leg Spring Stiffness
Cadence
Ground Time
Vertical Oscillation (Stride Height)
Stride Length
Stride Ratio
Distance from Stryd
Pace from Stryd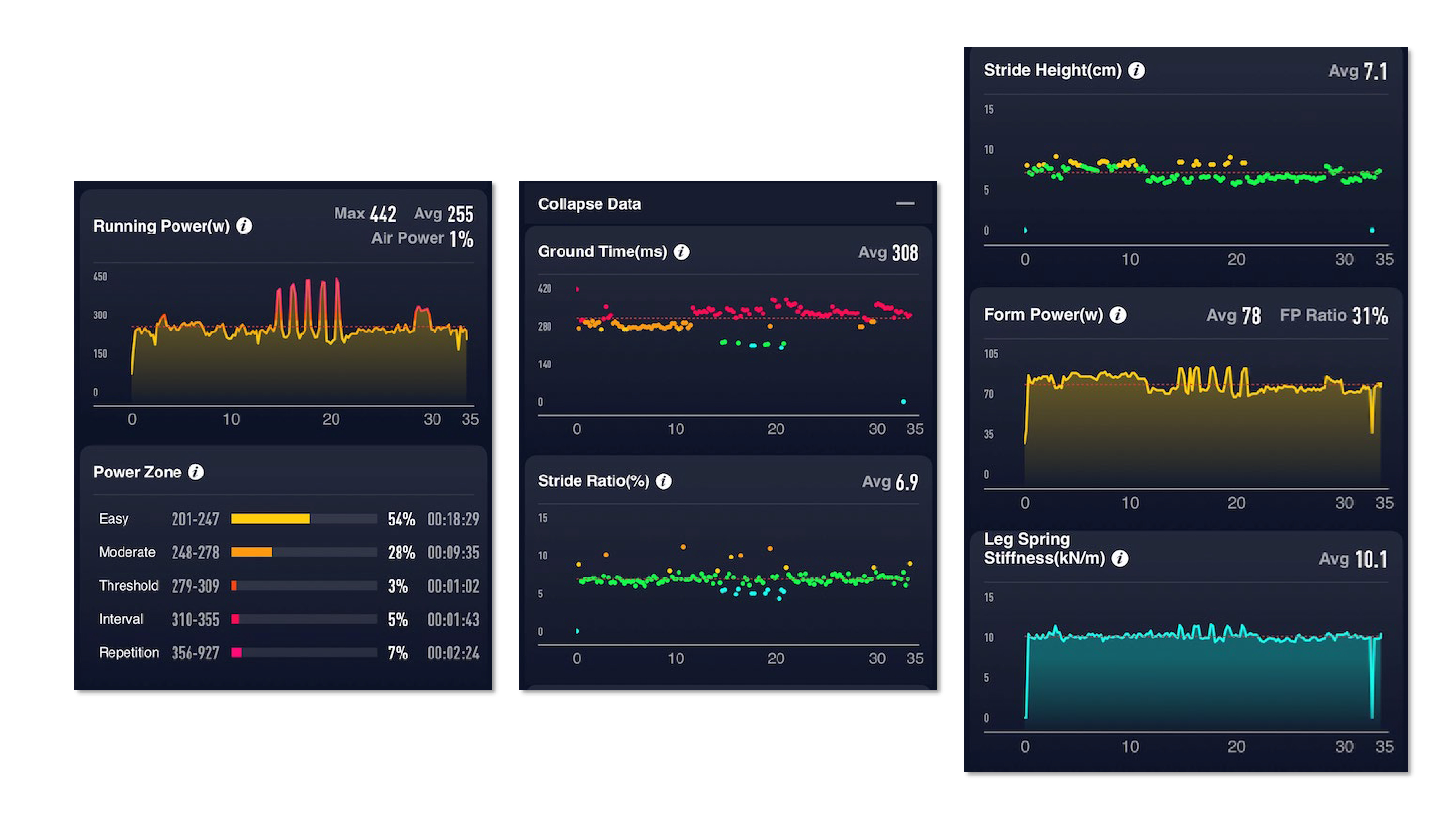 COROS Watch Compatibility
COROS PACE 2 Premium GPS Sport Watch
COROS APEX Premium Multisport Watch
COROS APEX Pro Premium Multisport GPS Watch
COROS VERTIX GPS Adventure Watch

COROS PACE Multisport Watch - does not support due to hardware limit
Pairing Instructions
On the watch: System > Accessories > Add ANT+.
While the watch searches for the Stryd, make sure to activate the Stryd pod by moving/shaking it.
STRYD will be shown on the watch screen after the search is complete.
Press the CONFIRM button on the watch to add Stryd to the watch and complete the initial pairing process.
When you are ready to train with your COROS watch and Stryd pod, simply go to the Start page of a running workout mode and wait for the Stryd icon "S" to show up and remain solid.