Worn either directly on your shoe or clipped to the back of your waist, the COROS POD 2 will help turn your COROS watch into the ultimate training tool, no matter the environment.


Wearing Position: Shoe
Place the COROS POD 2 clip underneath your shoe laces, centered toward the front end of the shoe.
Clip in the COROS POD 2 device on top of your shoelaces to secure the position. You should hear an audible click when the COROS POD 2 is secured.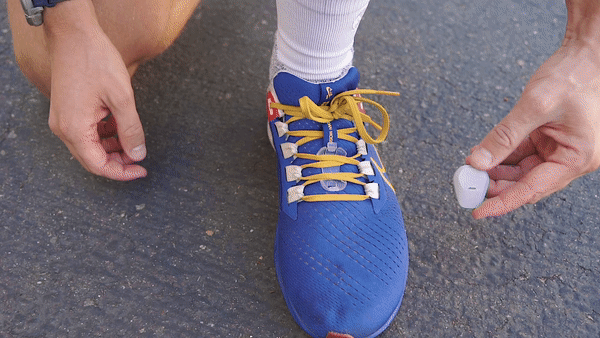 Wearing Position: Waist
Clip the POD 2 to the center of the back of your shorts or pants. The POD 2 should be perfectly centered, not clipped to the side or slanted, and not covered by a shirt, running belt, or other material to ensure proper readings.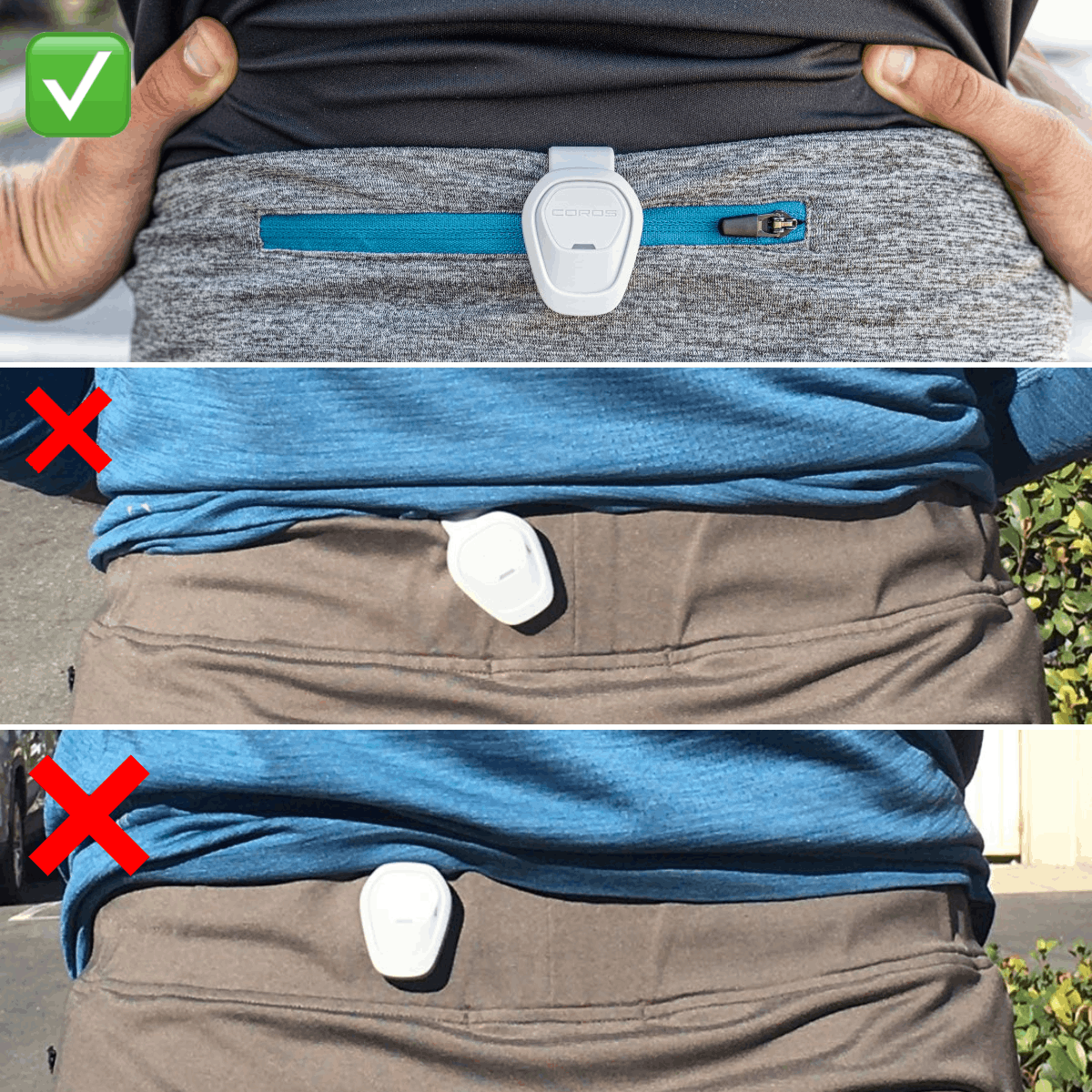 Wearing Position: Irregular Shoes
The COROS POD 2 works with the GPS signal in your watch to combine data from the internal sensors of the COROS POD 2 and GPS data to provide the most accurate distance and pace measurements possible. The wearing location for different shoes will not impact the accuracy of your data unless the COROS POD 2 is positioned "upside down". See the photo at the top of this article for reference on the correct wear position on your shoe.