Currently the VERTIX 2 can pair with the following Insta360 camera's Insta360, One X2 and One R
To control your Insta360 from your COROS VERTIX 2, the first thing that you will need to do is connect the two devices via Bluetooth. In order to do so, power on your Insta360 and then hold the back button on your VERTIX 2 to open up the Toolbox. From the Toolbox, select Insta360 -> "Confirm" to add camera. Your VERTIX 2 will then locate your Insta360 camera and once you see it appear use the digital dial to select the Insta360 to pair.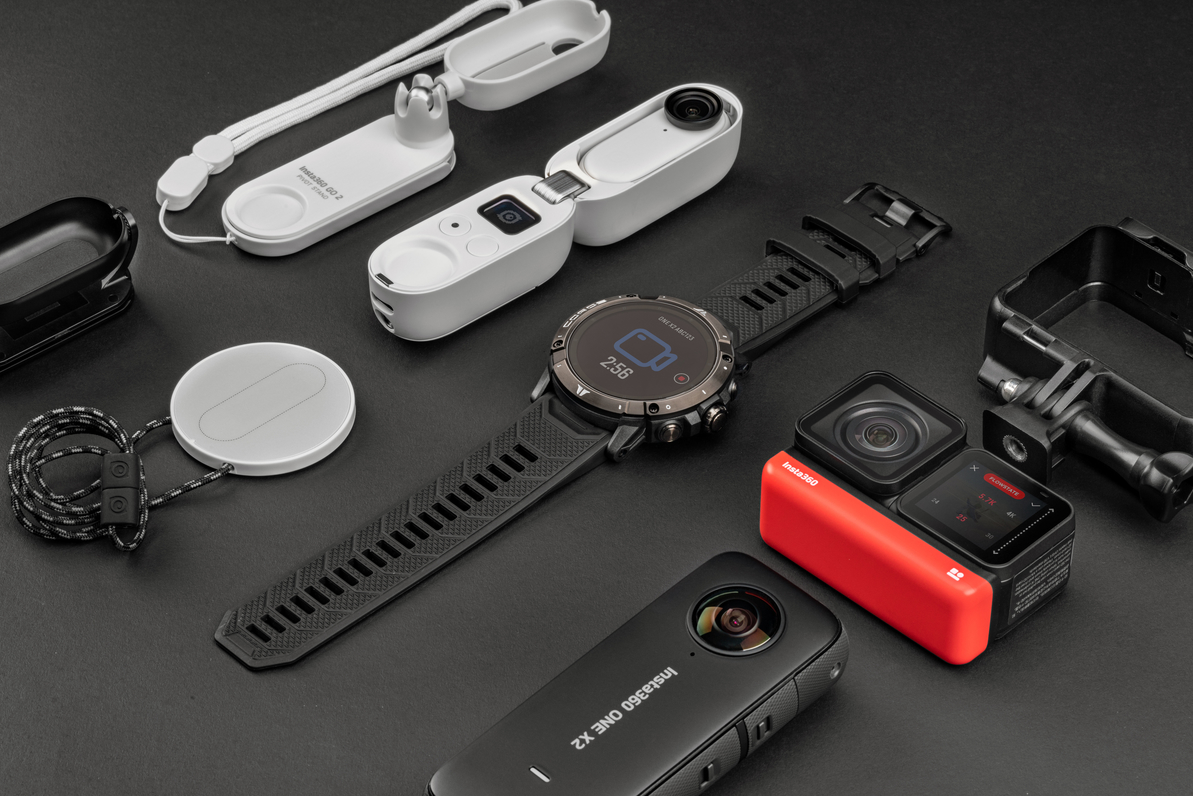 Once you have paired the two devices, you will control your Insta360 camera through the Insta360 widget in your Toolbox. To locate this widget, hold the back button on your watch, scroll until you find "Insta360 Control" indicated with a camera icon and select this.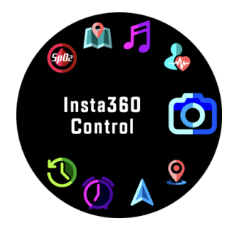 After your VERTIX 2 connects to the Insta360 device, you then can scroll between using photo and video mode on the watch, using the press function on the digital dial to take photos or start/stop videos directly from your watch.