Available on COROS APEX 42mm/APEX 46mm/APEX Pro/APEX 2/APEX 2 Pro/VERTIX/VERTIX 2
Having turn-by-turn directions on a route you are navigating can be an incredibly valuable tool. All of the COROS APEX and VERTIX watches already have the ability to download GPX files to the watch for navigation, and in this article, we are going to show how to manually add turn-by-turn directions to existing and new routes.
There are many web-based services to create routes for your watch but in the tutorial below, we will be using plotaroute.com to add turn-by-turn directions to a route. The following instructions are based on a free account on plotaroute.com. COROS is not associated with plotaroute.com and their features may change without notice.
Once you have created or signed into an account, you can create or open an existing route using the "Create" tab in the upper left-hand corner.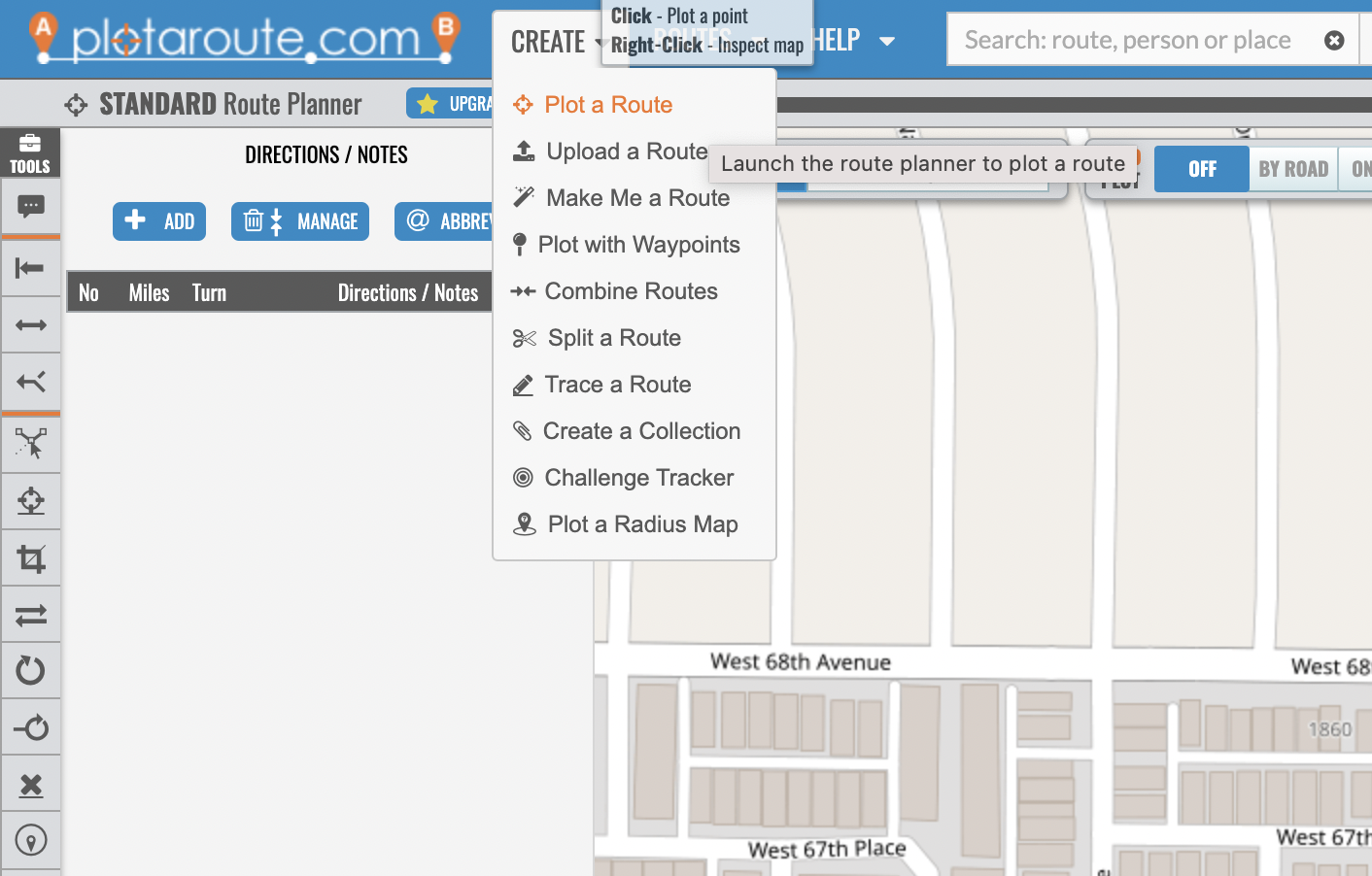 Using the plotaroute.com tools you will be able to see the new route you've created or the details about what route you are currently viewing.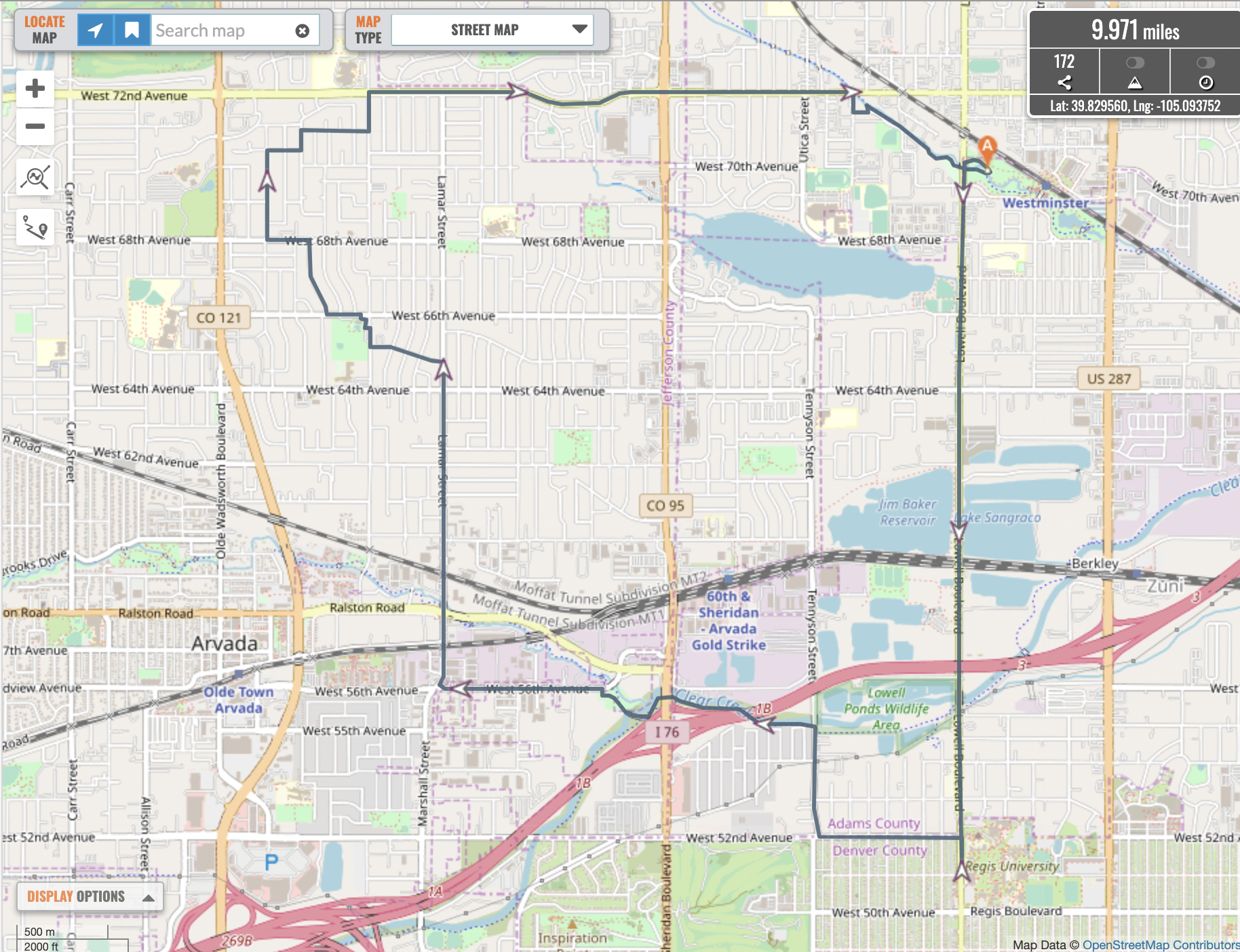 Next, in order to add the turn-by-turn directions please find the "Add" button within the Directions/Notes section in the upper left-hand corner.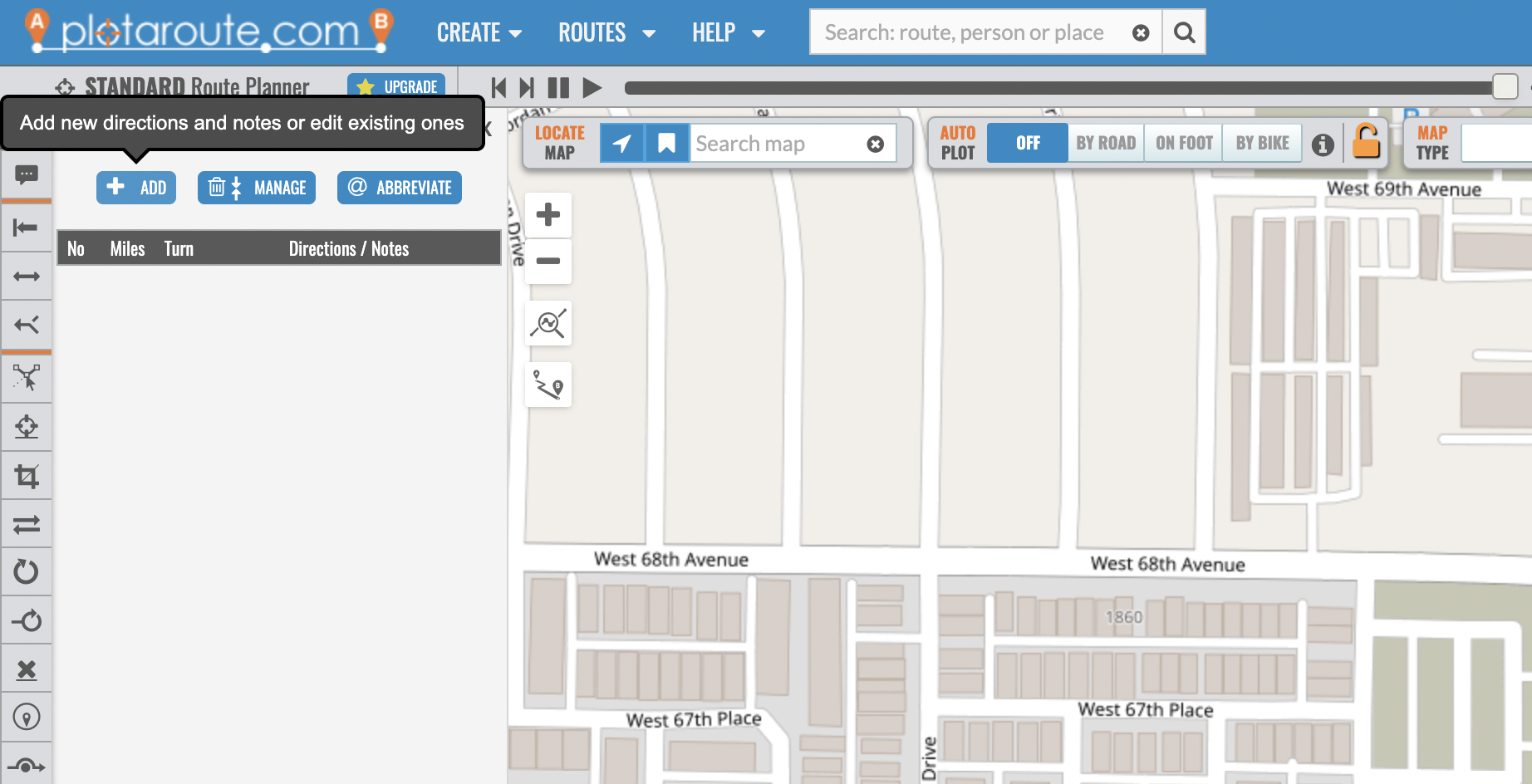 After selecting the "Add", there will be a pop-up box that appears with the options to customize a Waypoint or Direction, as seen below. To turn your GPX file into a turn-by-turn route, you will want to specify the actions to be taken within the "Directions/Notes" section in order for this to be displayed on your watch.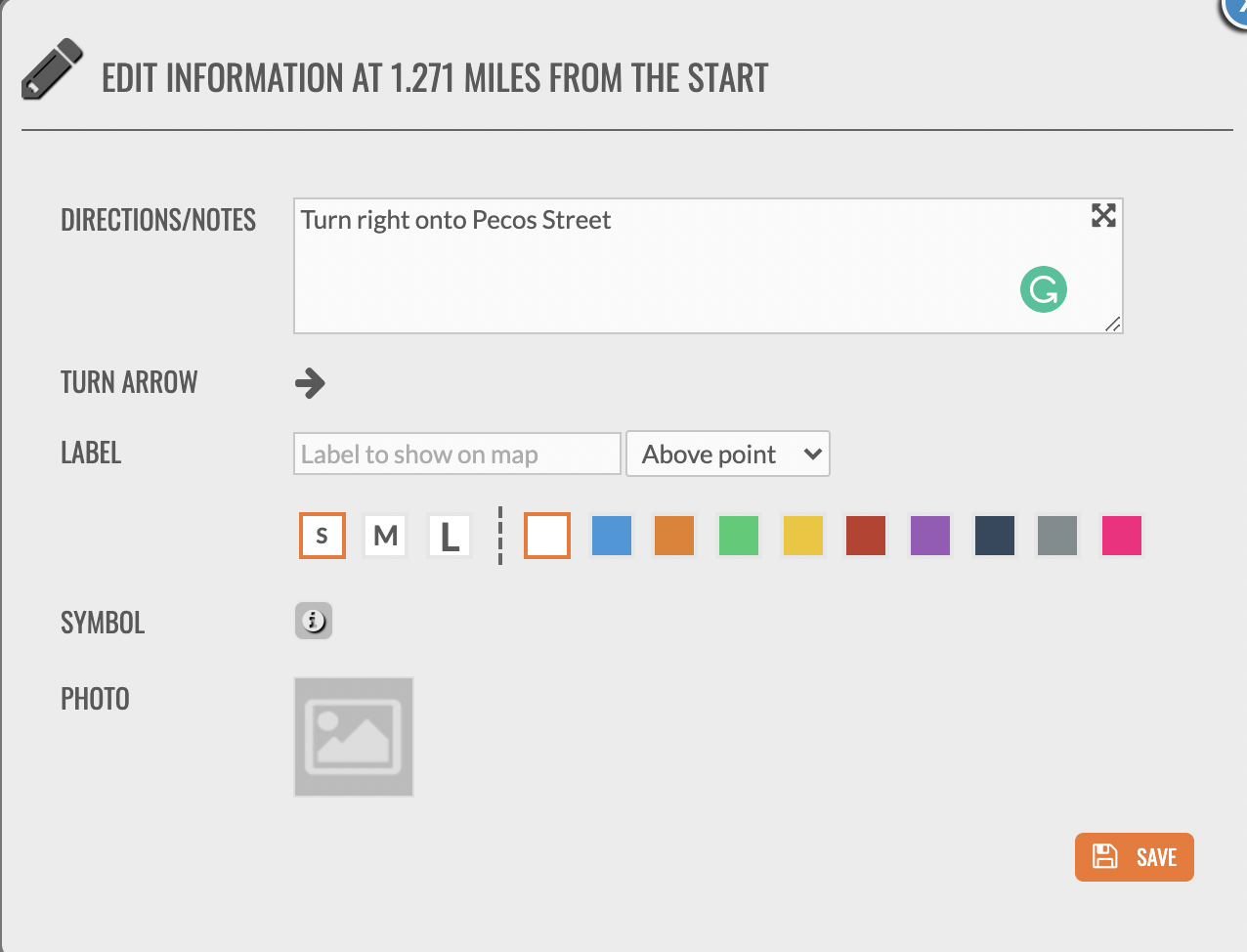 You also will have the option to add a turn arrow to show the direction to be turned from within the "Directions" section on plotaroute.com.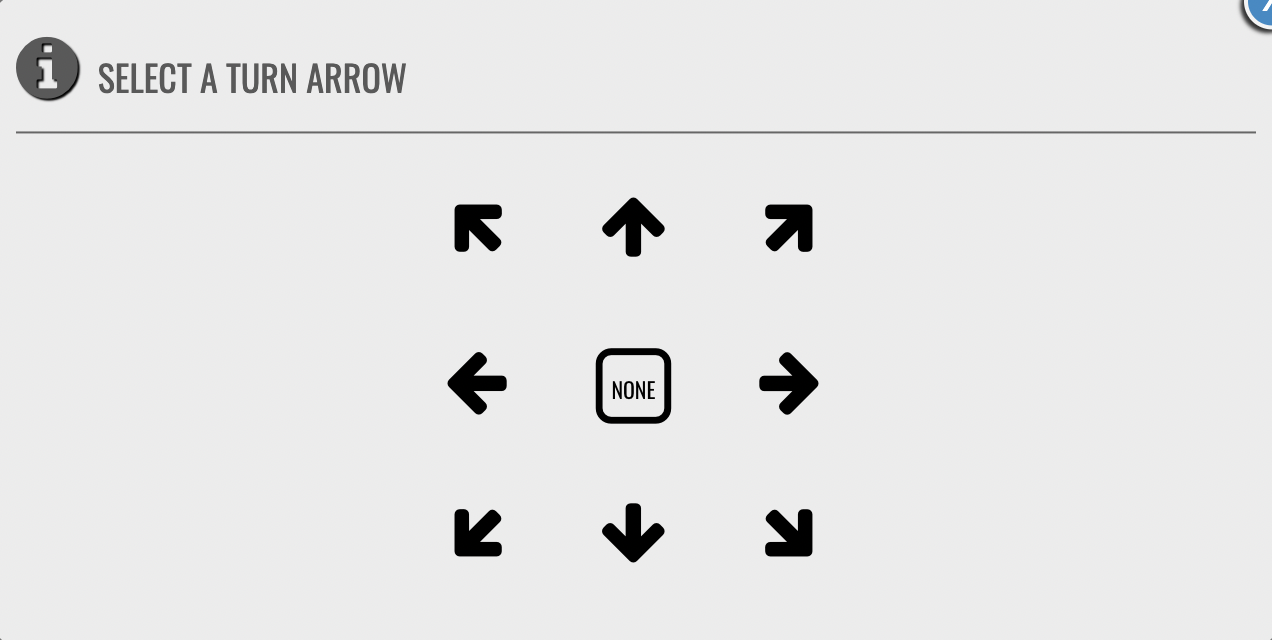 After adding all of your turn-by-turn directions into the route file, your directions might look something like this.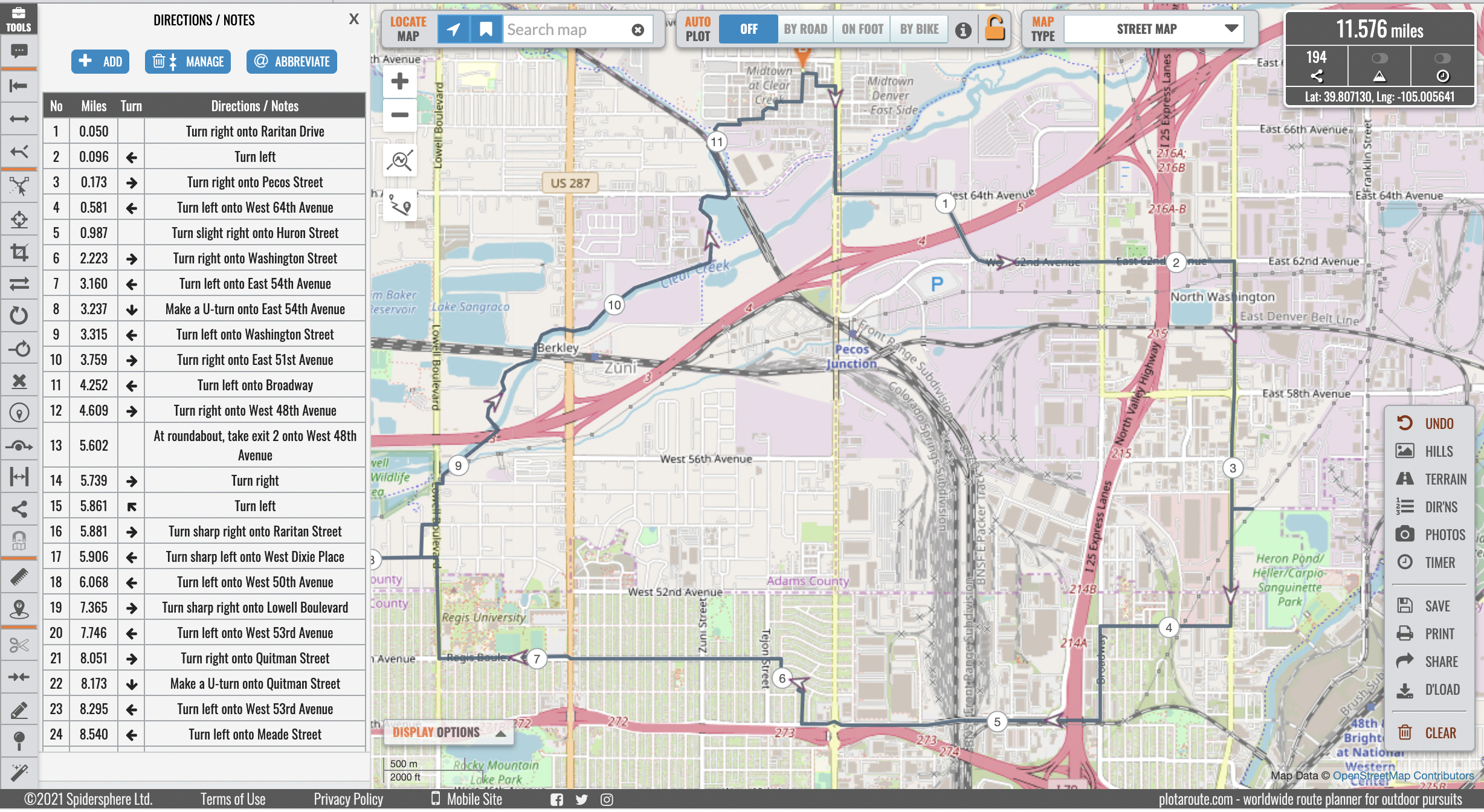 From here all you will need to do is download the route as a GPX file and to send that file to your phone via Airdrop, email, etc. and open using the COROS app. There you will be presented with the option to sync the route with your watch. For more information on how to download routes and add checkpoints, please visit the article below:
https://support.coros.com/hc/en-us/articles/360055771291