We understand how important maintaining a record of activities can be to our users. For those of you making the switch from Garmin to COROS, welcome to the team! Below is a guide of how to import your eligible historic activity data from Garmin to your COROS account.
First you must log in to your Garmin account and request to export your data by clicking the "Export Your Data" option. Instructions on how to do so can be found by following this link.
After doing so you will receive an email from Garmin containing a link to download your data.
Next, follow these steps to upload eligible workouts onto your COROS account via the COROS Training Hub:
Go to the User Login portal from coros.com

or t.coros.com.
Log in to the portal with your COROS account credentials.
Click on Workout History to view workouts saved on your COROS account.
Click on Import Data -> Select File
When selecting files to upload, you can find your Garmin files by following these steps:
Select the downloaded folder sent to you by Garmin –> Select "DI_Connect" –> Select "DI-Connect-Fitness-Uploaded-Files"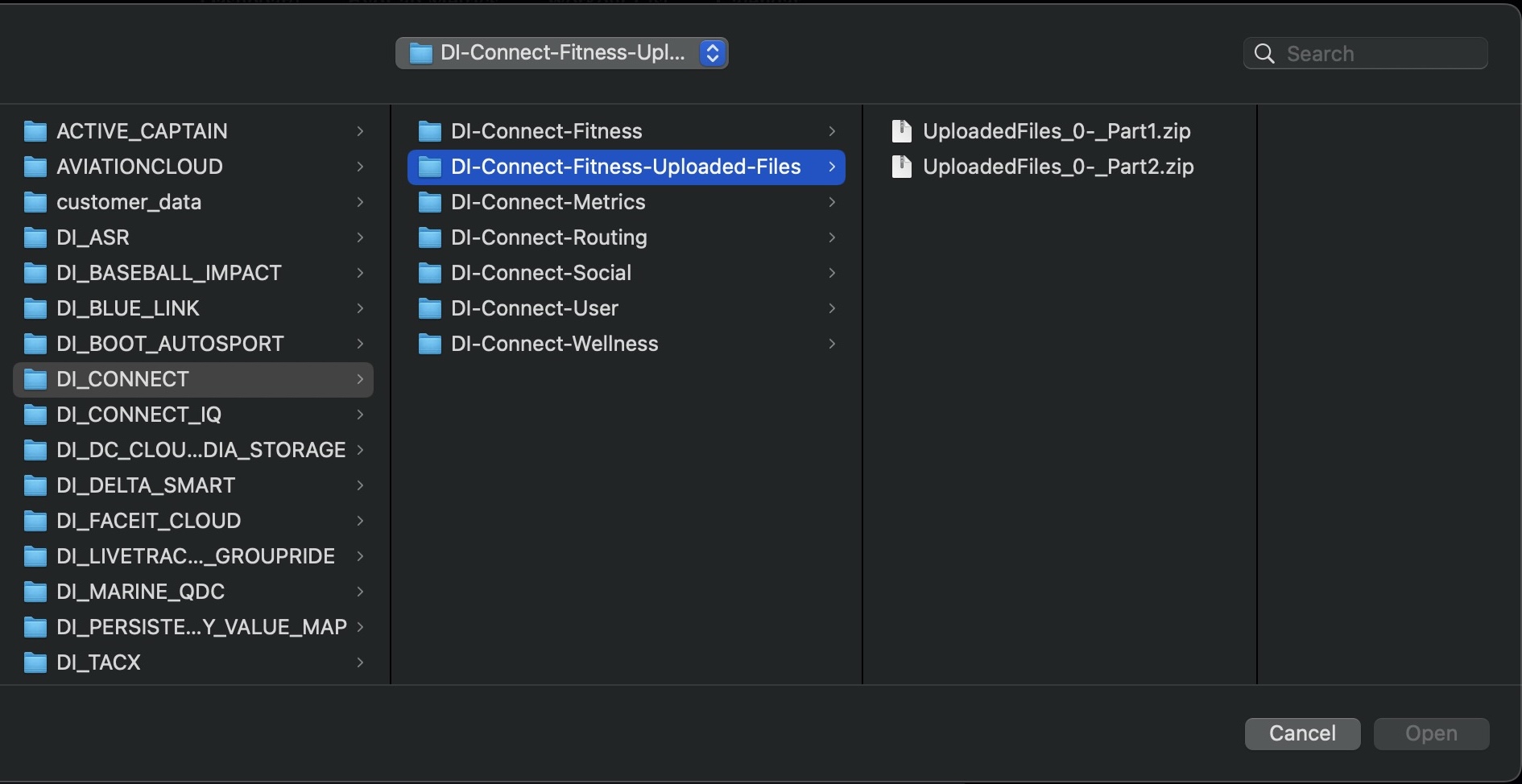 There you will find your workout data via .zip format. There may be more than one file, so you may need to repeat this process for each one.
PLEASE NOTE when uploading the files, it may take over an hour to complete depending on how large the file is. Please keep your browser open until the upload completes, at which time the uploading progress page will refresh.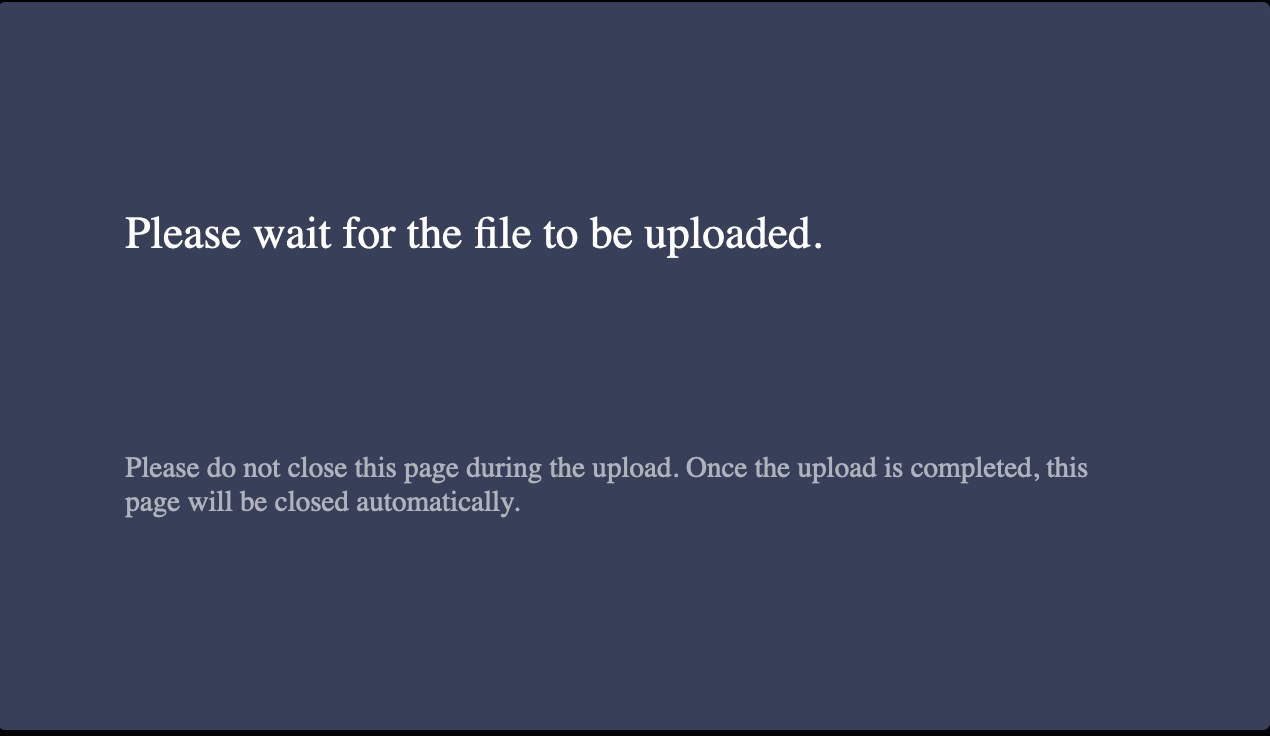 If you have enough recent and eligible workout data, uploading your past Garmin activities may unlock EvoLab early for you. However, because of how little data your COROS watch has recorded firsthand, your EvoLab information (race predictors, threshold pace, etc.) may not be as accurate as ideal. We recommend editing your race predictors to more closely reflect your real life abilities if this is the case. Editing any one of the race times will impact all metrics.