Here comes the June 2022 update!
Check below for details and follow the update rollout schedule to update your COROS app and watch firmware.
What's new
You can now sync your watch data on the workout list page.
You can now record Training Log and Rate of Perceived Exertion on all activities in addition to structured workouts.
You can now use percentage for the range of select intensity types including Max Heart Rate and Threshold Pace.
You can select different units for distance when creating each exercise in a structured workout.
Your Trail Run activity will be labeled correctly when synced to Strava.
We have fixed multiple bugs.
Update rollout schedule
iOS app

Released on June 30th
Full rollout after July 3rd

Android app

Released on June 30th
Full rollout after July 3rd

PACE 2/APEX Pro - V2.69

Fully released on June 30th

VERTIX 1/2 - V2.69

Fully released on July 5th

GPS 500

Release on July 12th
Full rollout after July 16th
App Synchronization Optimization
Once your COROS watch is connected to the COROS app, the data syncing process starts automatically. You can also pull down the Today page to manually initiate data syncing between the watch and COROS app.
With this update, you can now trigger a manual sync by pulling down the Activity List page.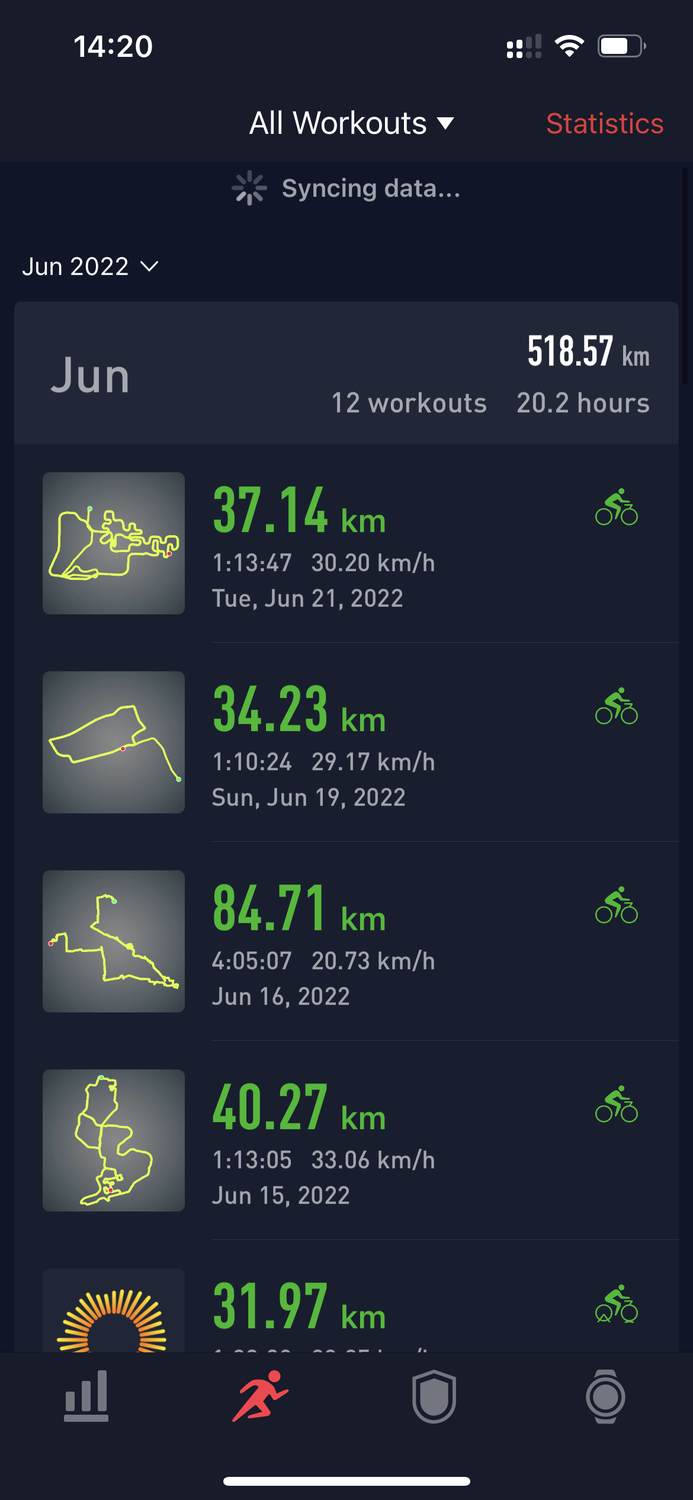 Types of Intensity Zone Optimization
You can now set up the percentage of certain intensity types for each exercise when creating new pre-planned workouts.
Below are the updated intensity types:
% of Max Heart Rate
% of Heart Rate Reserve
% of Lactate Threshold HR
% of Threshold Pace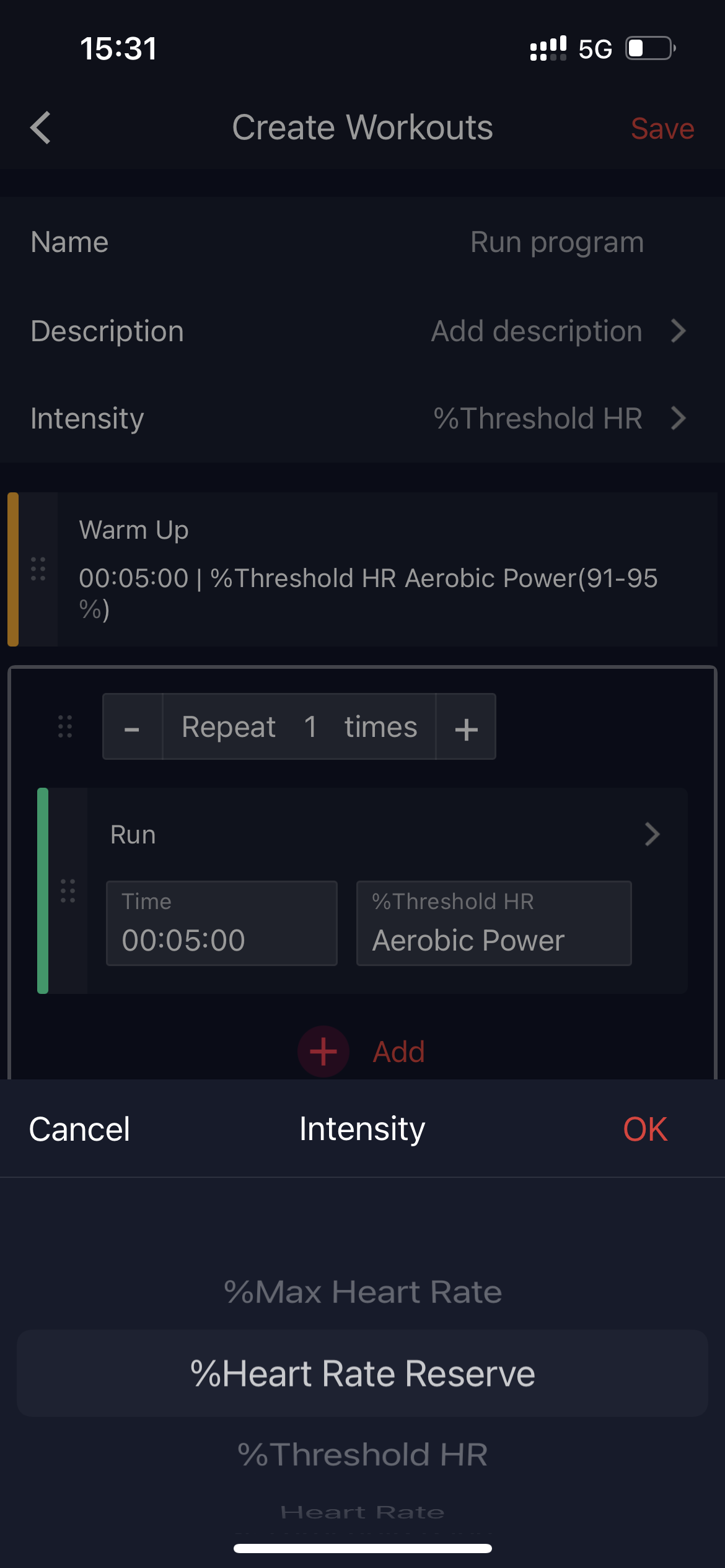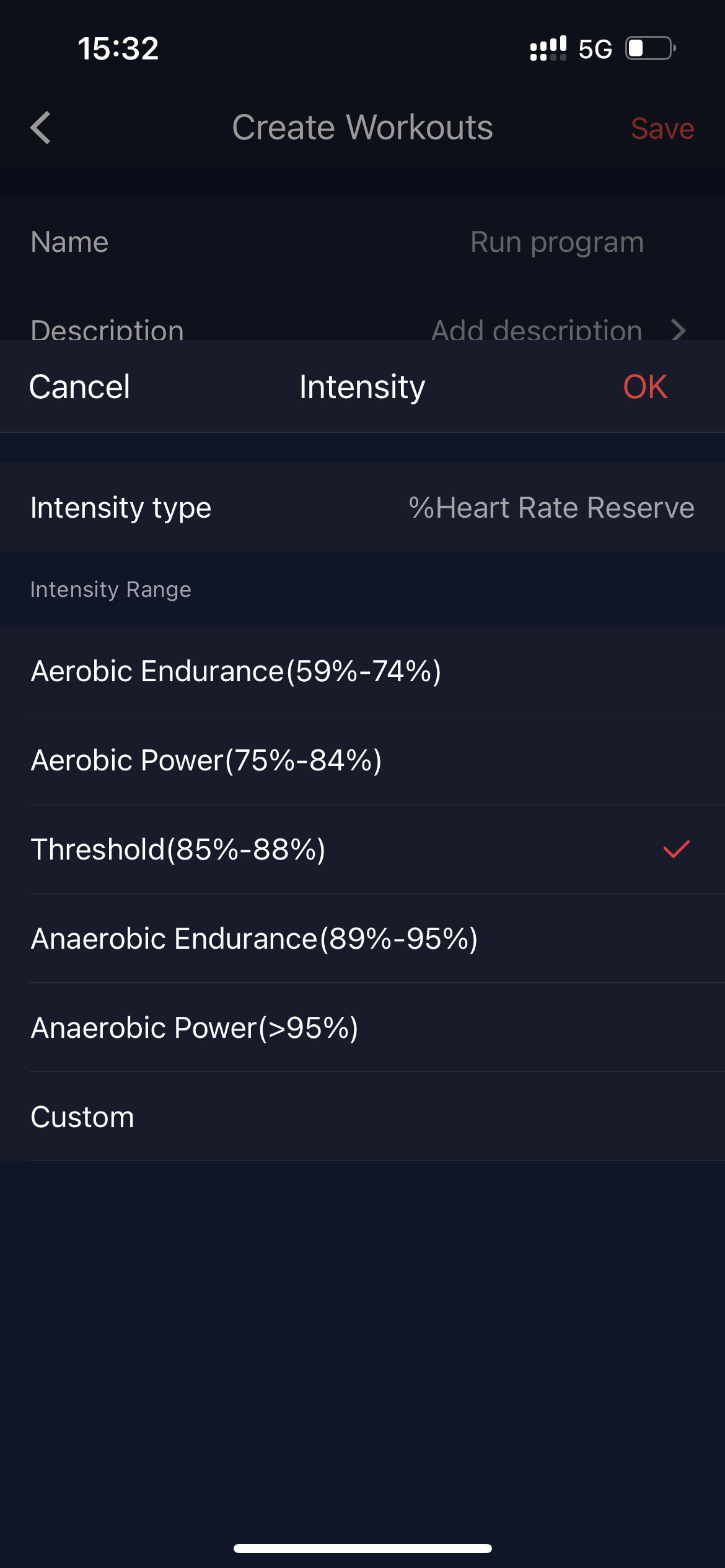 New Distance Units When Creating A Workout
When setting up a target distance for a pre-planned workout, you are now able to select from various distance units.
km (kilometer)
m (meter)
mi (mile)
yard (only available in swim workouts)