3D Map
Have you ever set off on an adventure through less than flat territory, looked at the GPS track of your activity and felt like it doesn't provide a great representation of what you just accomplished? We did. COROS now offers a 3D Map view as well as new map overlays, so after an activity, you can view your GPS track in a realistic 3D Space with more available overlays, better capturing the scale and visual aesthetic of your adventure.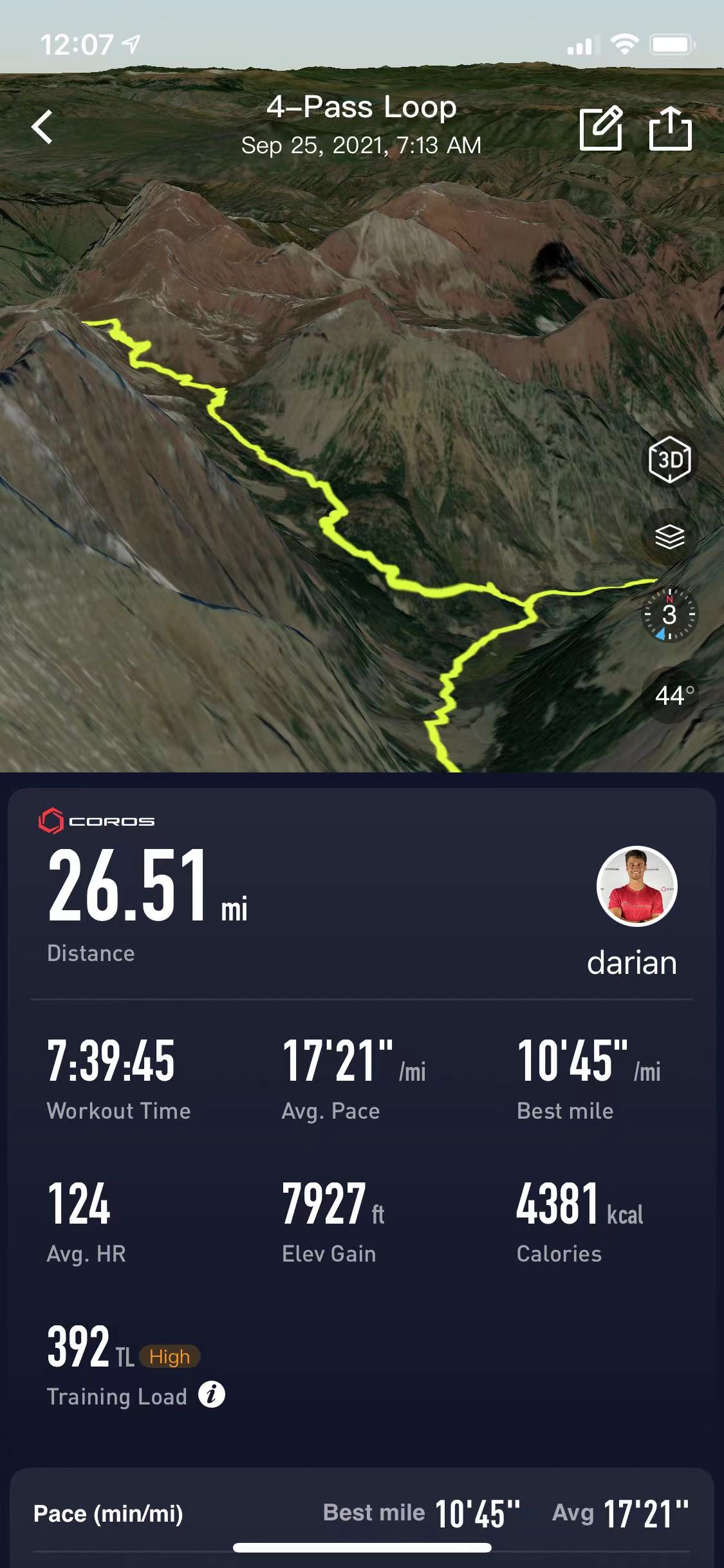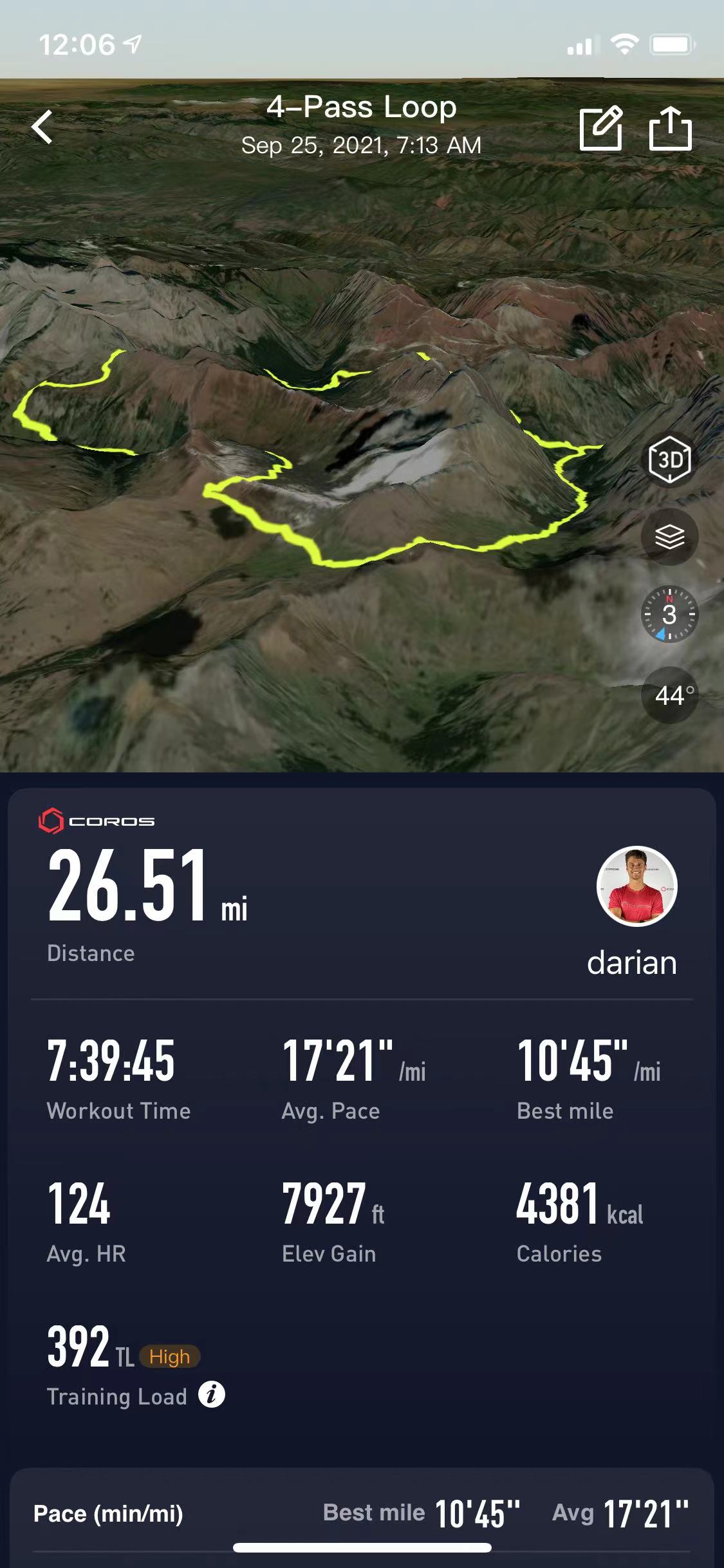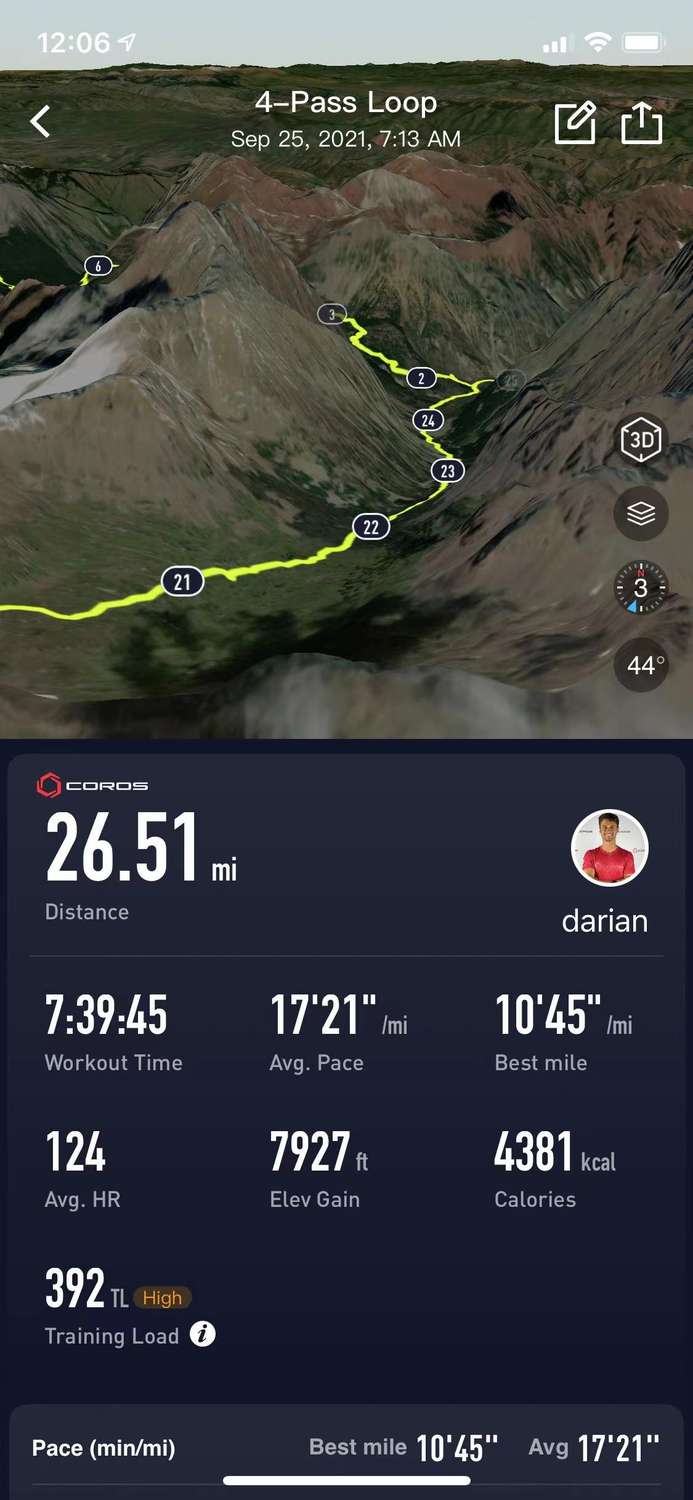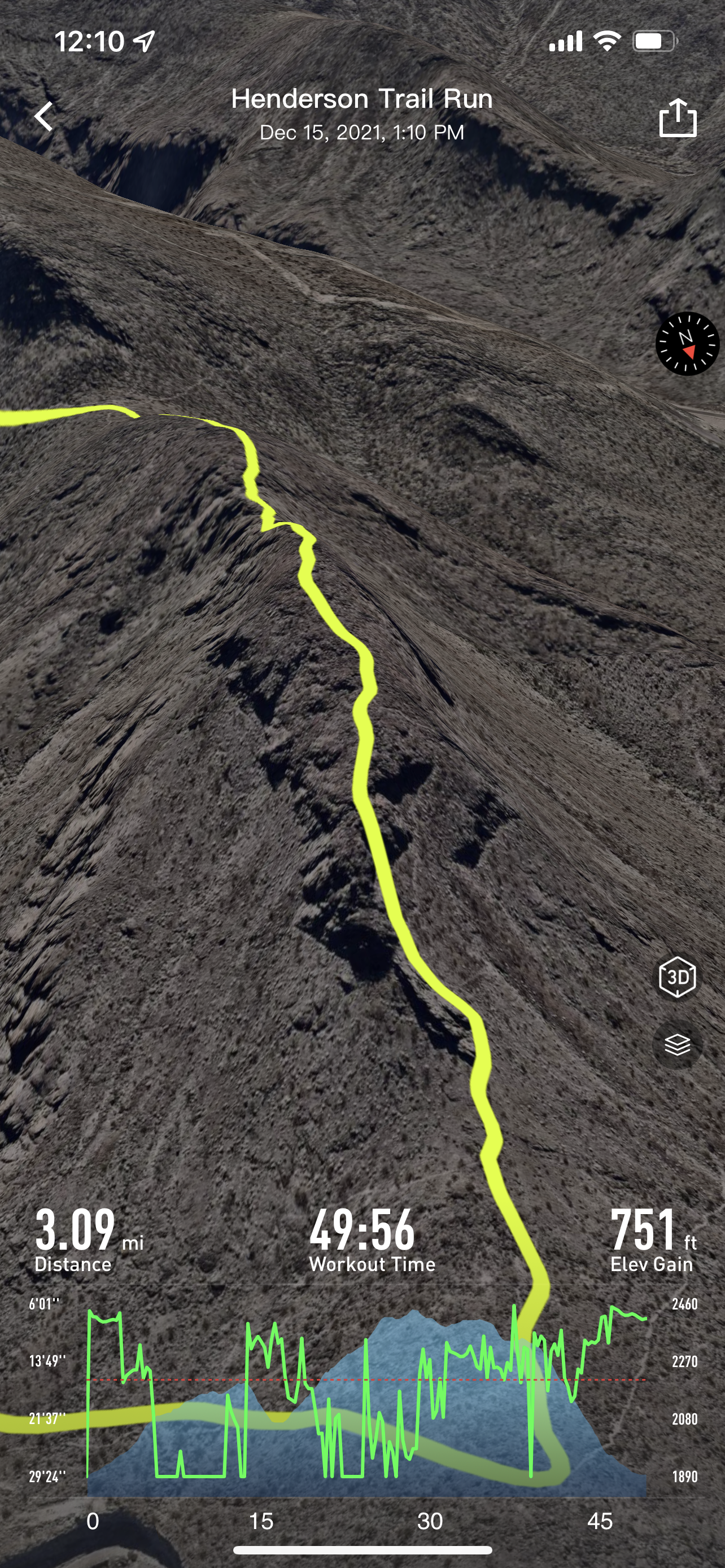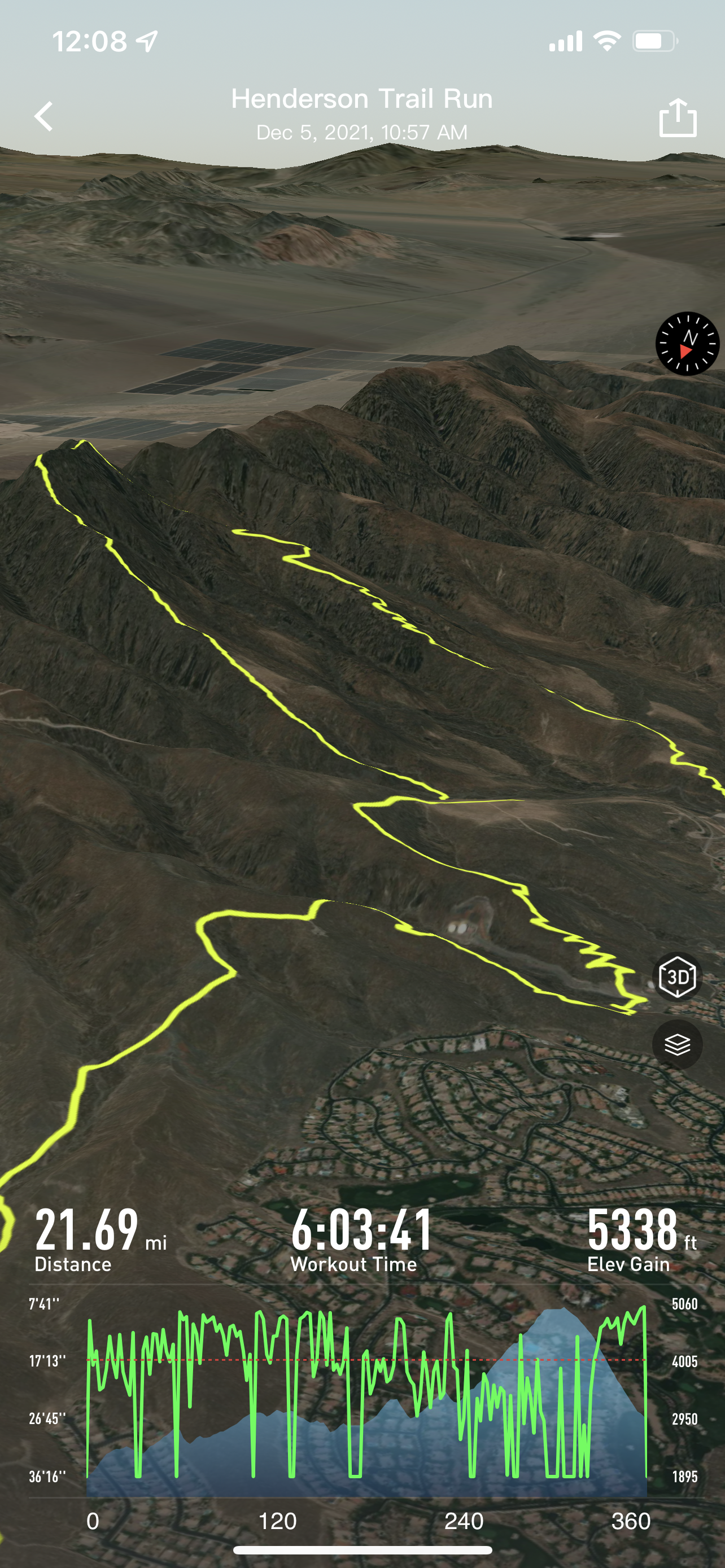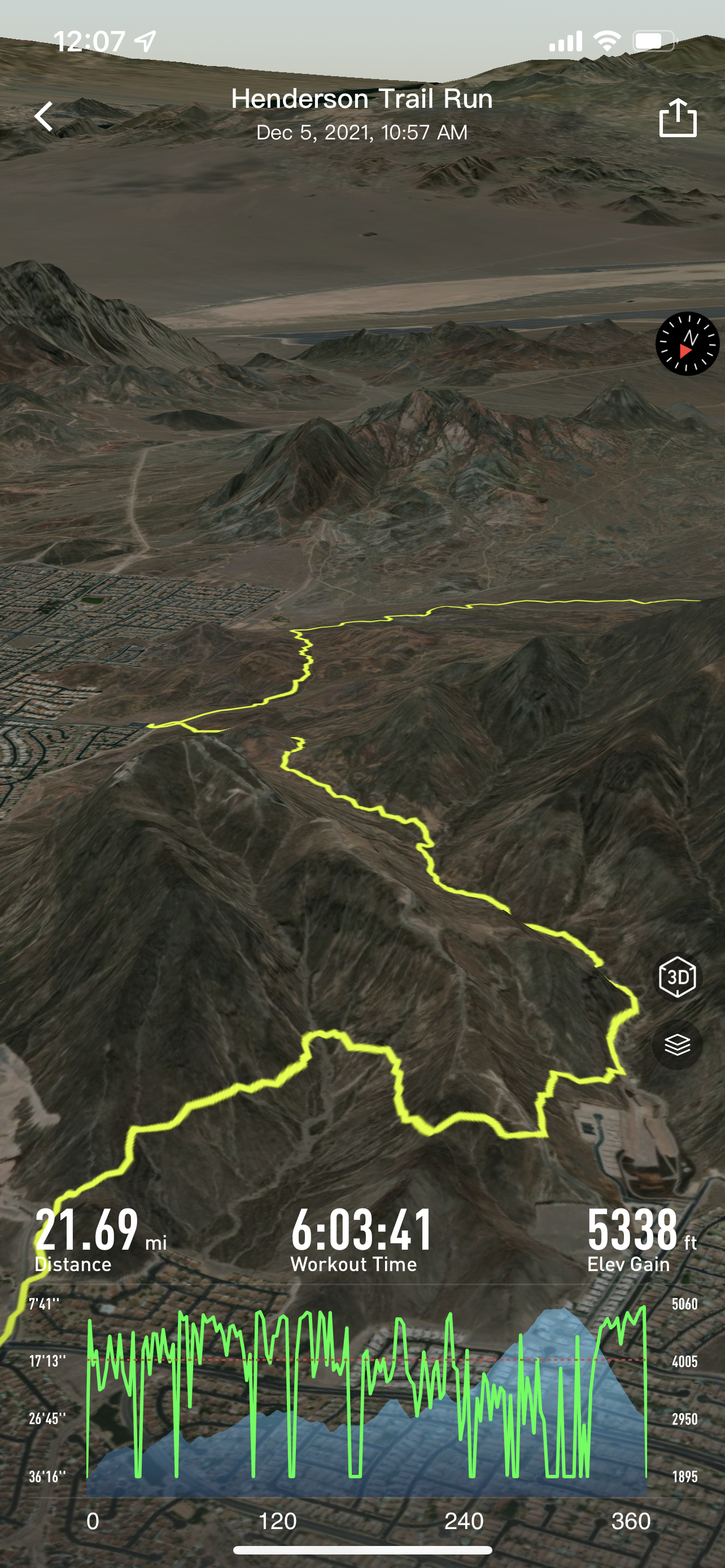 Outdoor activity summaries in the COROS App now support the Mapbox Overlays/Layers:
2D/3D: You can now view your workout track in the standard 2D birds eye view or a 3D view laid onto the landscape you were travelling over.
Outdoor: A detailed topographic and landscape map overlay of your workout
Satellite: A map overlay of your workout provided by satellite imagery
Winter: A map overlay of your winter-type workout, showing ski runs, topographic data and landscape data
Dark: A dark map overlay for your nighttime activities showing landscape data
The app will automatically overlay activity tracks on a 3D map. Users now can visualize the
changes in elevation straight from the COROS app.
❗ This feature has minimum system requirements of iOS 9 and Android 4.3
Check out how it works in the video below!
CORE Body Temperature Sensor
COROS watches* now support CORE Body Temperature Sensors. COROS watches can pair with CORE Sensor via Bluetooth to provide the bodies core temperature during activity. Users will also find core temperature data in the workout summary as well.

To view a more in-depth video, please visit: Setting Up Your CORE With a COROS Watch

For more info on CORE testing methods, see: Heat Training For Sports Performance

Supported data:

Core Temperature (real-time)

Max Core Temperature

Min Core Temperature

Avg Core Temperature

Instructions

Activate the CORE Body Temperature Sensor.

On the watch, System > Accessories > Add Bluetooth, wait until the watch finds the CORE sensor.

User can modify data fields in the COROS app, including Core Temperature, Max Core Temperature, Min Core Temperature, and Avg Core Temperature.

Start the activity with the CORE sensor.

View the core body temperature curve in your activity summary.

Summary:

The core body temperature is a vital metric for performance and the CORE sensor is the first affordable, wearable, convenient and accurate solution that allows sportspeople to monitor their core body temperature to train and race more effectively.

The first wearable sensor that delivers highly accurate core body temperature metrics

Convenient - like any other sports sensor, easy to use, connect and is discrete

More affordable than e-pills and invasive thermometers that are usually only accessible for the top elite athletes

No more guessing - more effective training

Medical grade and waterproof housing

Sensor made in Zurich

Adoption by top-level athletes including numerous Olympic Gold medalists

*Watch models supported: PACE 2, PACE 3, APEX 42/46mm, APEX Pro, APEX 2, APEX 2 Pro, VERTIX, VERTIX 2
Open Water and Pool Swim Temperature
COROS watches now utilize the thermometer built into the barometer to provide temperature data for open water and pool swimming activities.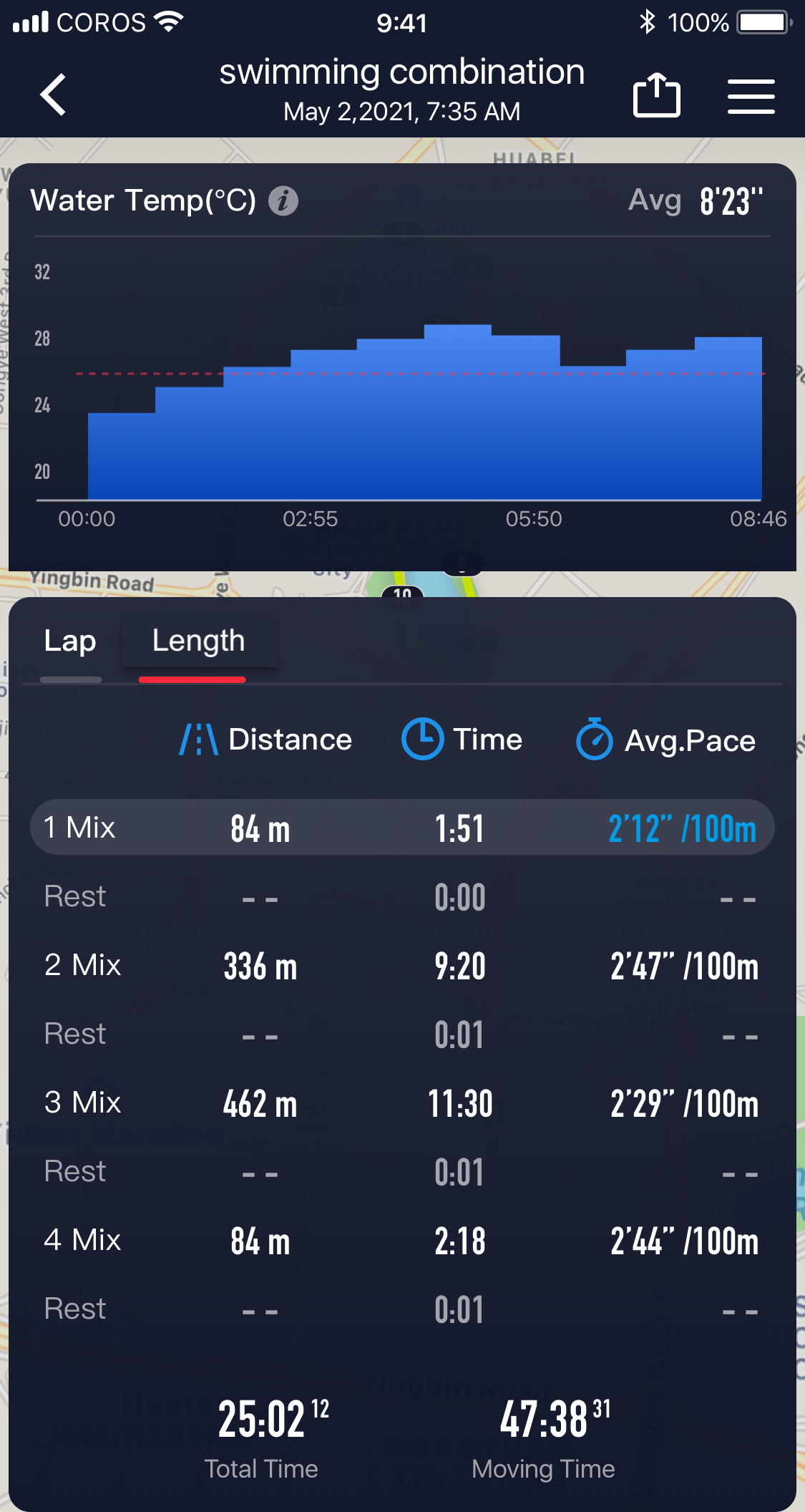 Temperature Calibration (already on VERTIX 2):
System > Sensors > Calibration > Thermometer
To measure, take off your watch and set it on any surface for at least 30 minutes, then enter the real temperature to calibrate the sensor.
Supported Data:
Water Temp.

Avg Water Temp.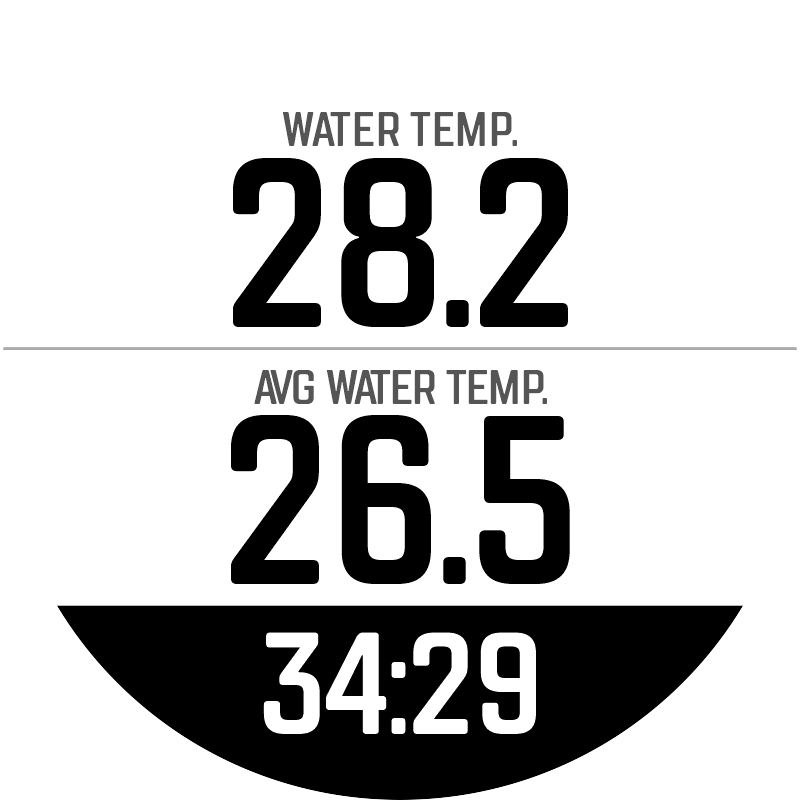 Virtual Run
(Available on VERTIX 2/VERTIX 1/APEX 2/APEX 2 Pro/APEX Pro/PACE 3/PACE 2)
Virtual Run enables COROS watches to broadcast indoor running metrics, including pace, cadence, and heart rate. You can now pair COROS watches with software like Zwift and Rouvy. This feature allows users to start a virtual run activity with only a treadmill and COROS watch.
Instructions
A) Open up Zwift or another virtual running platform on PC/iPad/iPhone/Android/etc., enter pairing mode:
B) To use Virtual run on the watch, select "Indoor Run" then "Virtual Run". Wait until the watch has been found by Zwift or any other platform before starting.

C) Next, choose COROS VERTIX 2 (or desired watch), and start the running session.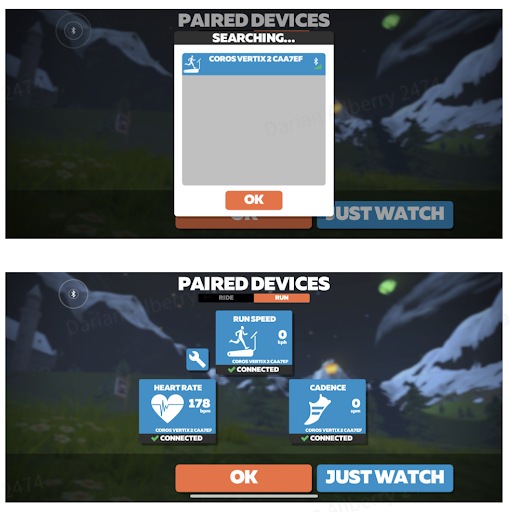 D) Press "OK" to start the run. When you see the character appear, press start on your COROS watch. When finished with a run, end the activity on the App (for example Zwift), Zwift will automatically upload the activity to the server. You can then press stop on your COROS watch and save the activity. There will be two separate activity records. One created in Zwift (this one will not be shown or stored in the COROS app) and an additional activity saved to the COROS app.