Using the Strava Route Sync feature on the COROS app allows COROS users to sync routes from their Strava personal collection to the COROS app, further improving the ease of importing routes to COROS watches. To use the route sync feature, on the Strava app (mobile or desktop), you can either create a customized route (Strava Subscription membership required), download routes from other Strava users, or create a route from your previous activities directly to the "Routes" section on the Strava app. (https://support.strava.com/hc/en-us/articles/216918387-Strava-Routes)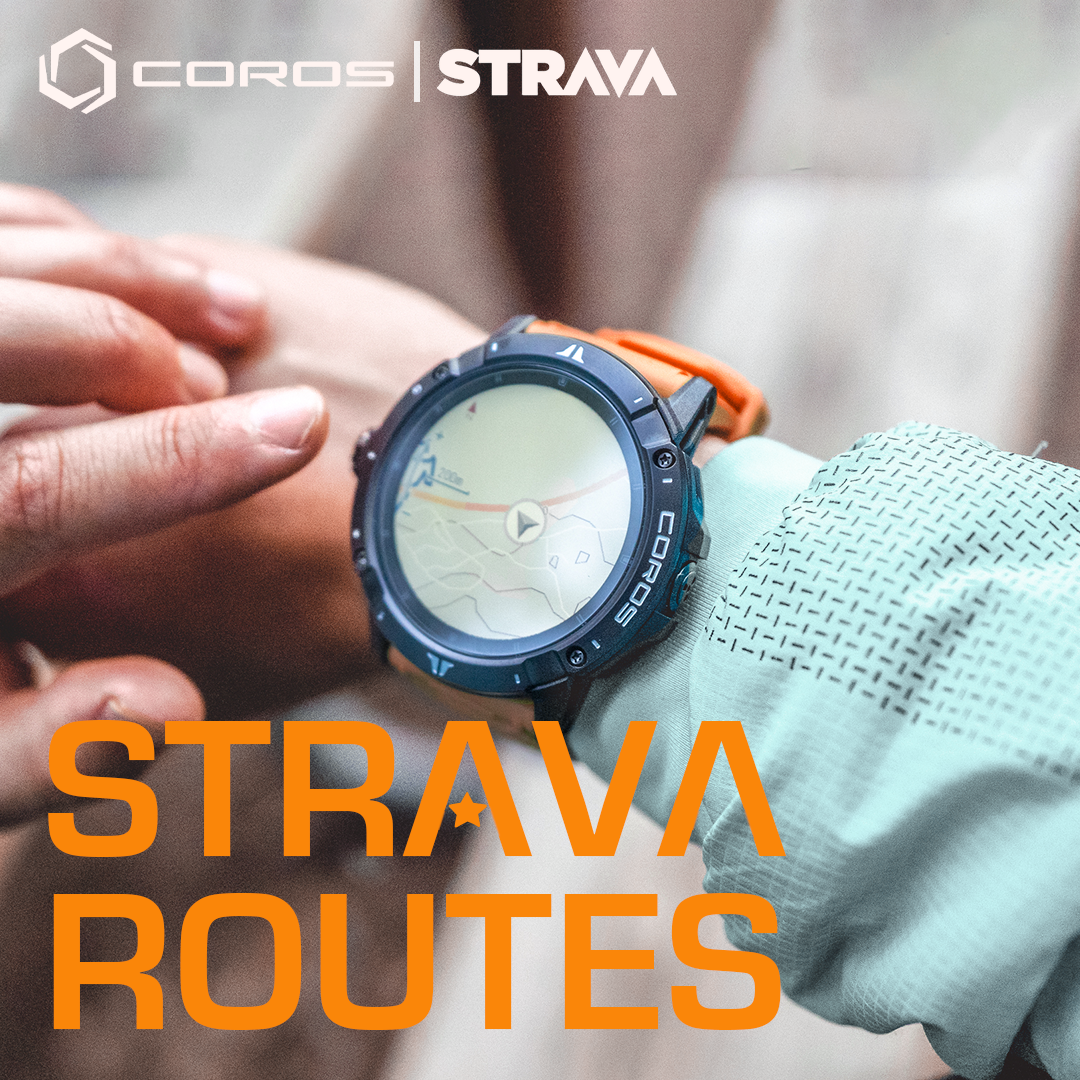 Using the Strava Route Syncing feature will allow you to download popular and customized routes faster and in a more efficient manner. Strava's native "Maps" feature (Subscription only) is a great way to find more areas to explore and to seamlessly download those routes to your COROS watch for navigation. No longer is it necessary to use non-integrated websites and apps to get routes to your COROS watch which creates more time for you to spend out there on the roads, trails, and everywhere in between.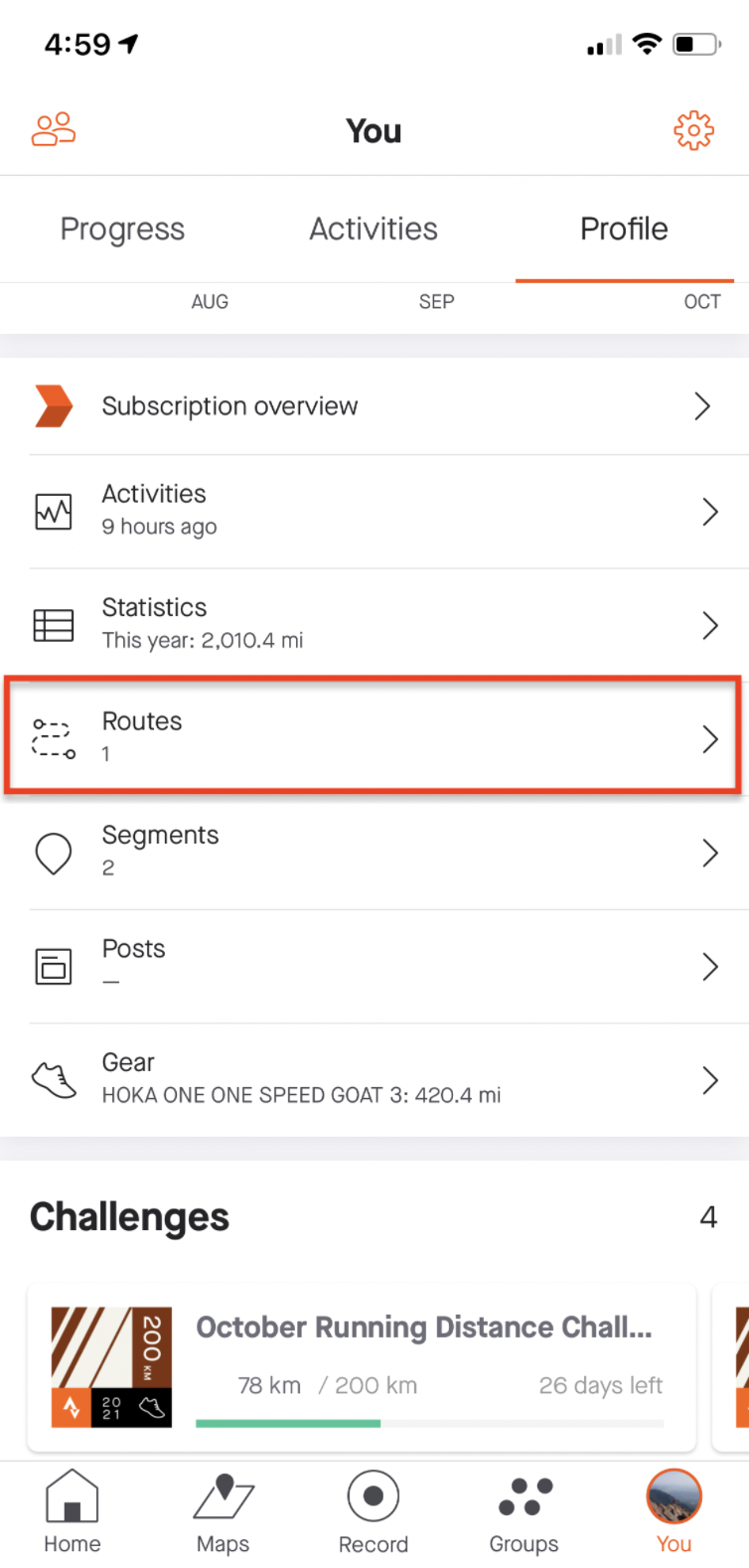 .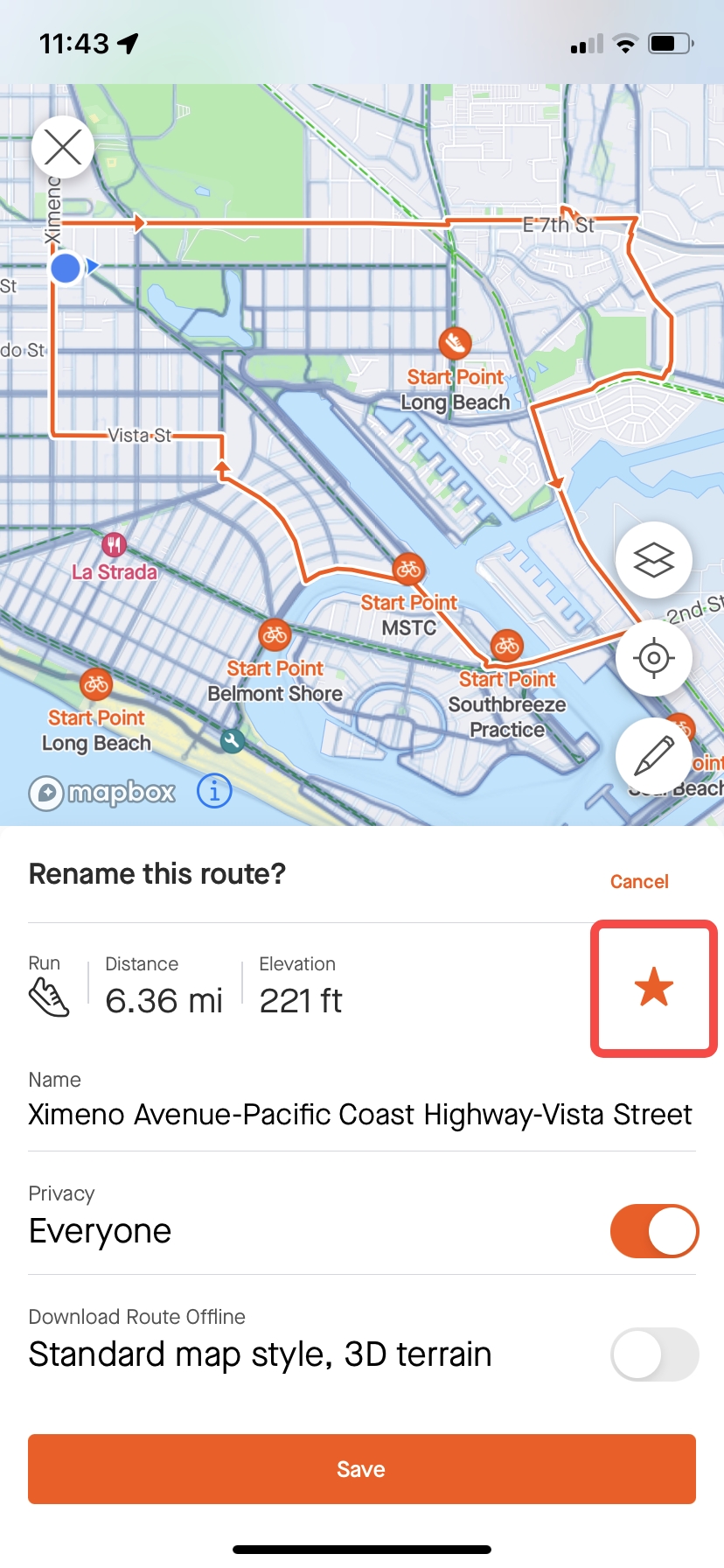 Once a route is starred and saved on the Strava app, please wait ~1 minute for the Strava route to upload to their servers, then head to the COROS app, locate the "Navigation Routes Library", pull down from the top of the app to refresh the page to see your Strava routes appear in your library. Select any route in your library to view the details and click "Sync with your watch" to download the route to any compatible COROS watch.

The COROS app will not automatically update routes that are modified or "starred/unstarred" within the Strava app. If you make updates to a route in Strava you will need to delete the route from the COROS app, then choose the "Duplicate" option within Strava to manually push the updated route back to the COROS app.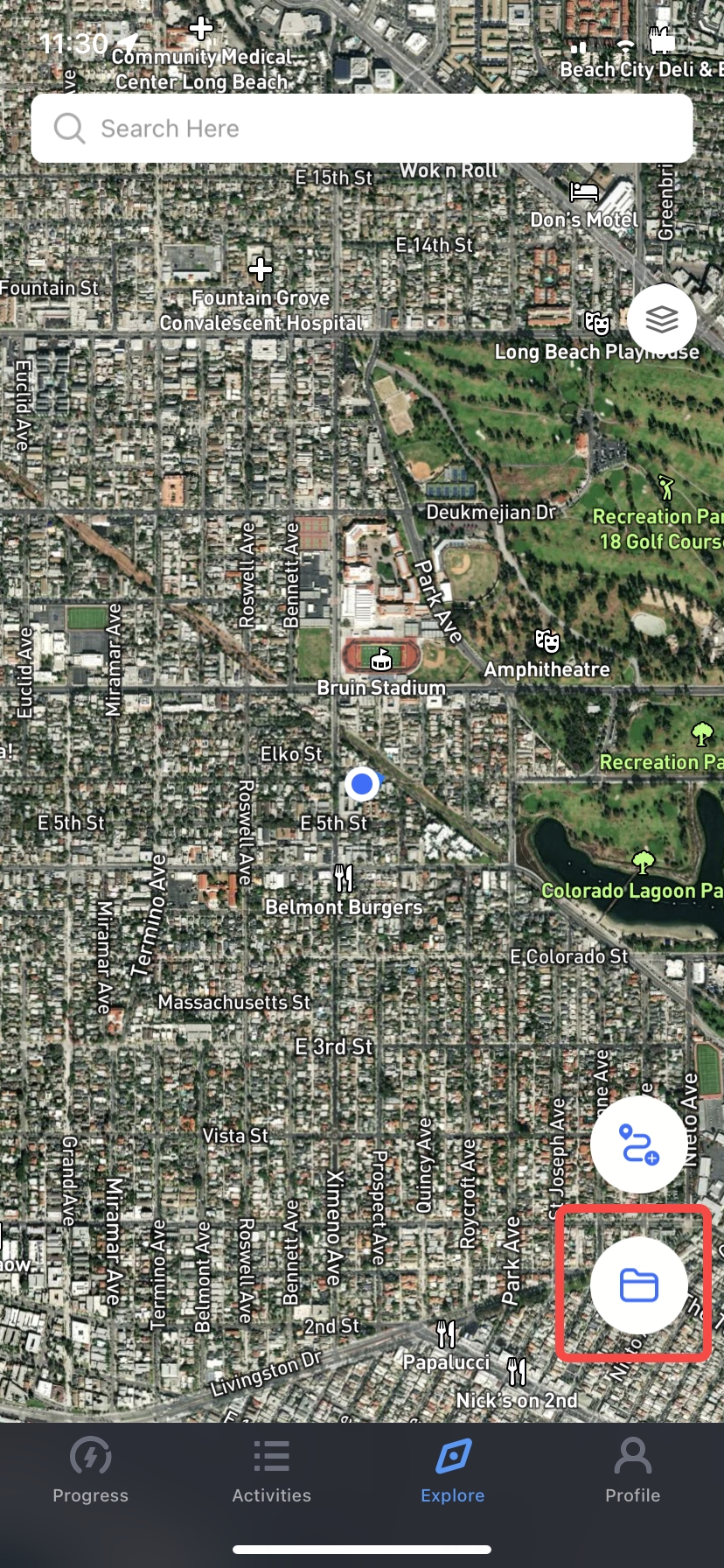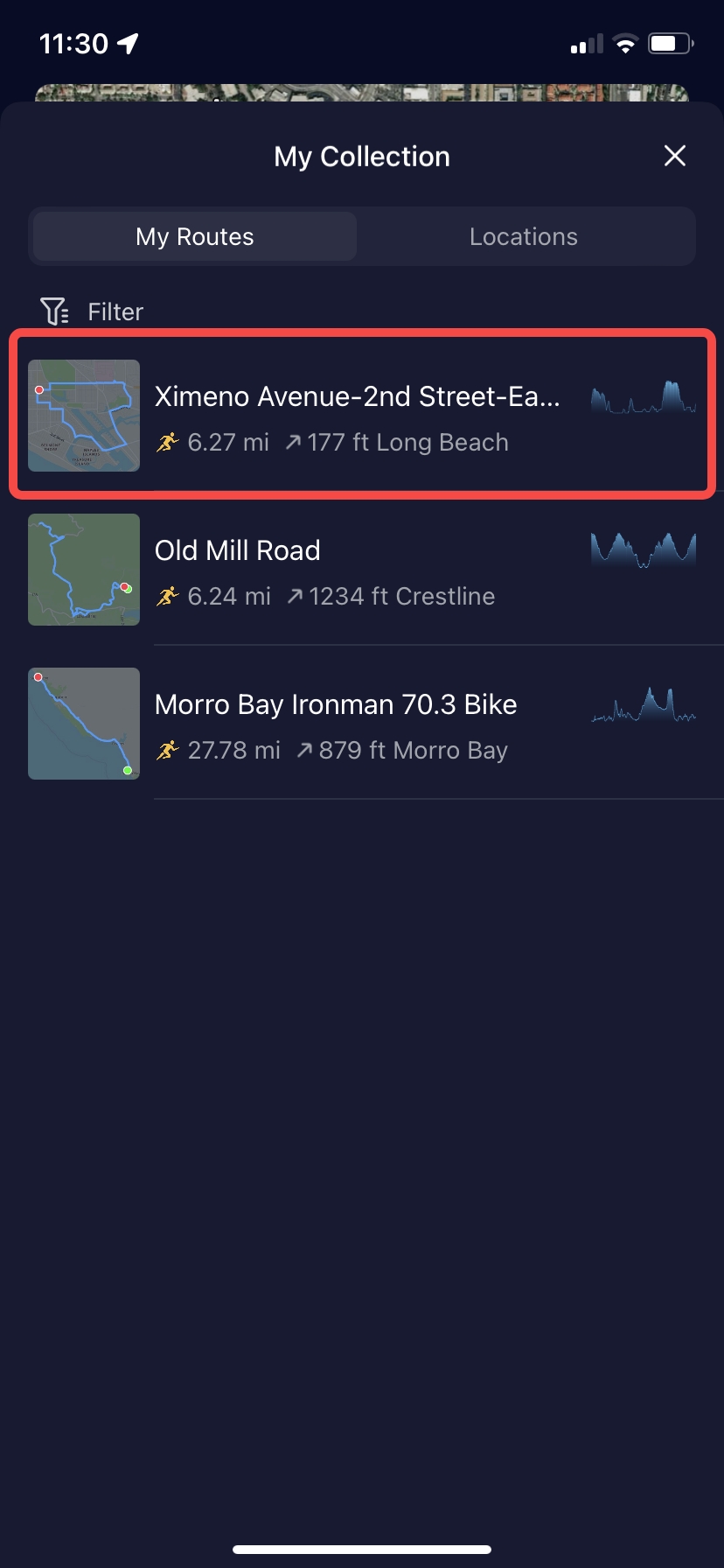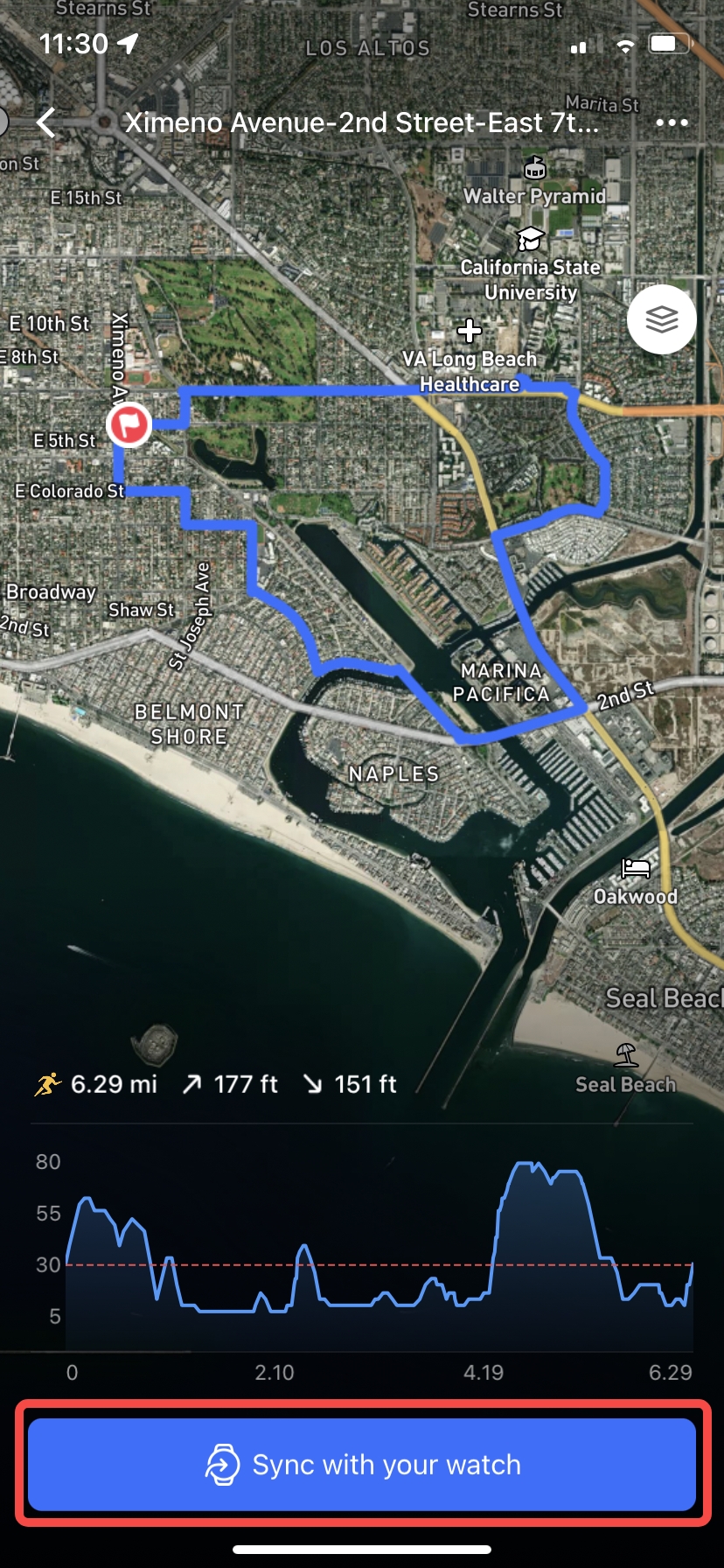 *NOTE: Due to the update of Strava privacy policy, COROS users need to disconnect and reconnect to their Strava account manually after this App update. Workouts uploaded to your COROS account after the account integration will first be sent to the COROS server, then to the integrated 3rd party application. This upload process takes less than a few minutes to upload successfully through the integration.
*The COROS App will download all types of routes by default (cycling, running and walking). The PACE 2 does not support route navigation.