Connect Your Strava Account to the COROS App:
Open the COROS app on your smartphone.
Navigate to your profile settings within the app (4th tab)
Select 3rd Party Apps, then Strava
Follow the on-screen prompts to log in to your Strava account and grant COROS the necessary permissions to access your Strava data.
Enable Strava Notes Sync:
Once you've successfully connected your Strava account to the COROS app, you can enable Strava Notes Sync.
Look for the option to choose "Strava Notes Sync" within the Strava integration on your COROS app
Toggle on the "Strava Notes Sync" feature.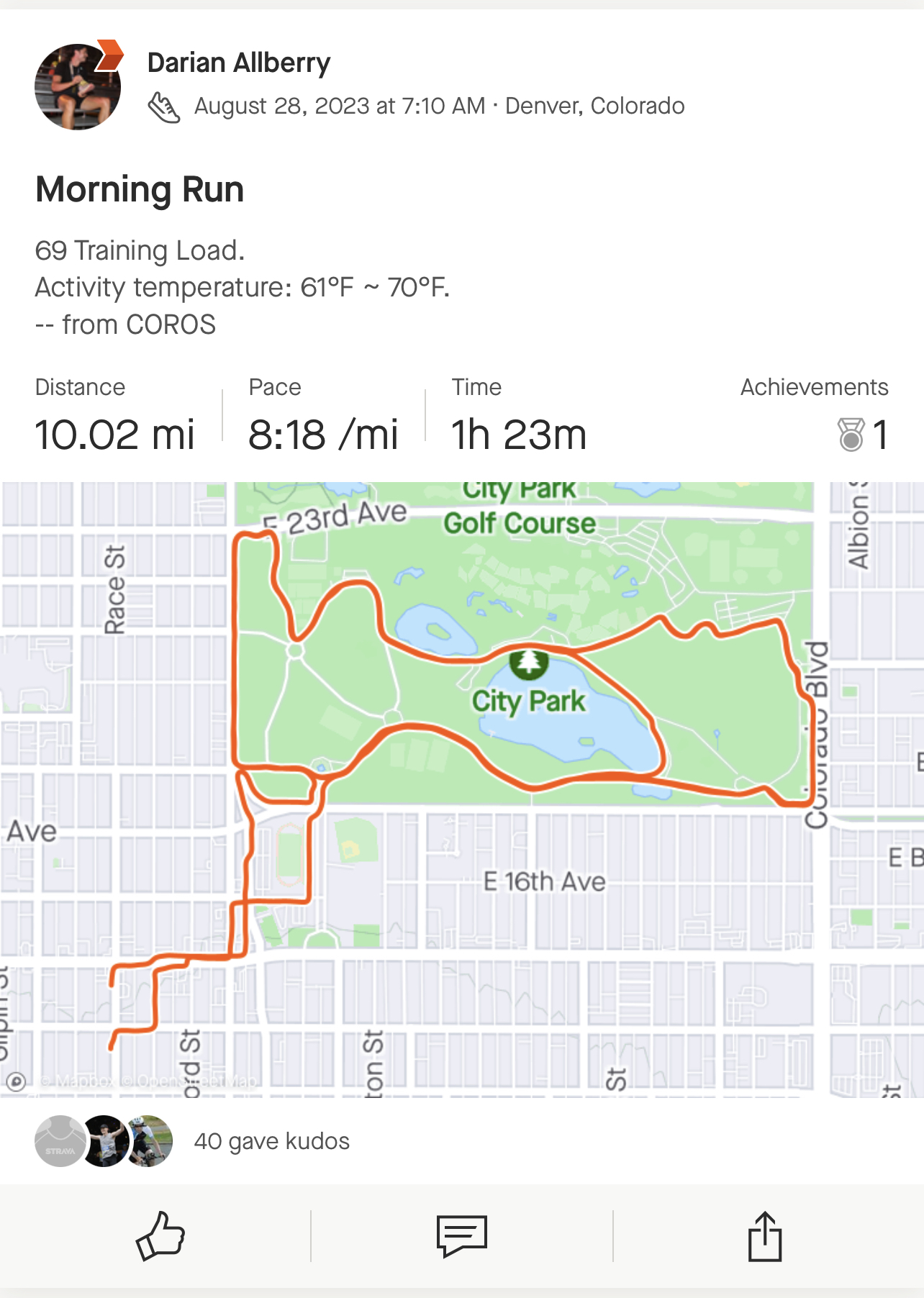 Sync Workouts with More Data
Once the Strava Notes Sync is enabled, any workout recorded on the COROS app will automatically load COROS data to your Activity Notes section on Strava.
In your activity details, you'll find Training Load for the activity, allowing you to track your fitness trends and compare your current training to past workouts and training builds.
When paired with the COROS POD 2, the temperature range during your workout (as measured from the POD 2) will also be automatically synced. Letting you know how warm/cool the weather was during your workout.
When recording a climbing activity, COROS will automatically sync your Total Routes Climbed, and Hardest Grade during your climb to the Strava Activity Summary.