Available for PACE 2/PACE 3/APEX Pro/VERTIX/VERTIX 2.
COROS watches now support the implementation of training plans and individual workouts with both Indoor Run and Indoor Bike modes.
Previously structured workouts were only available for GPS Run and Bike mode.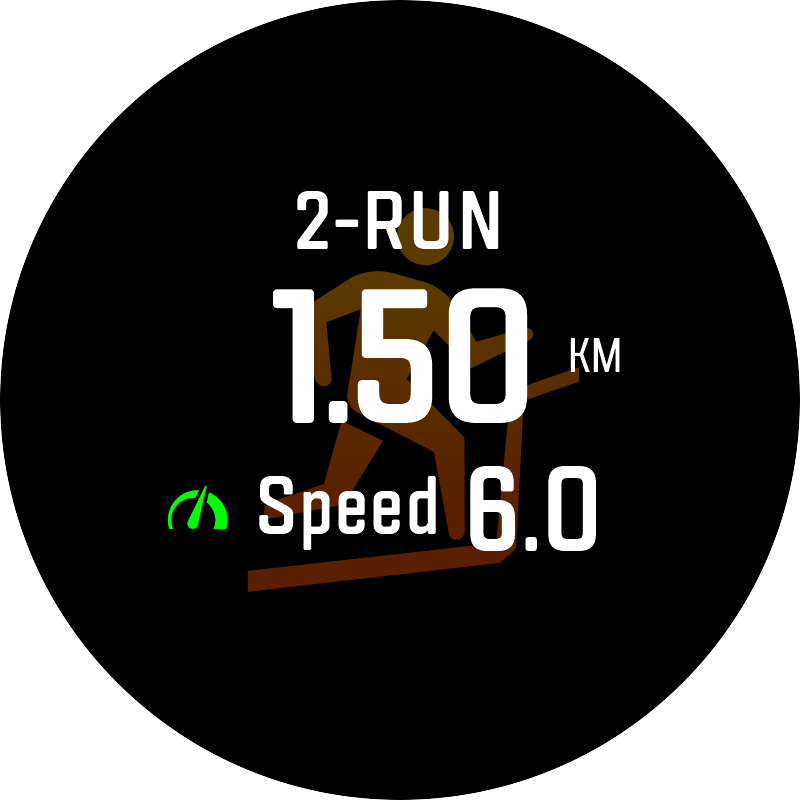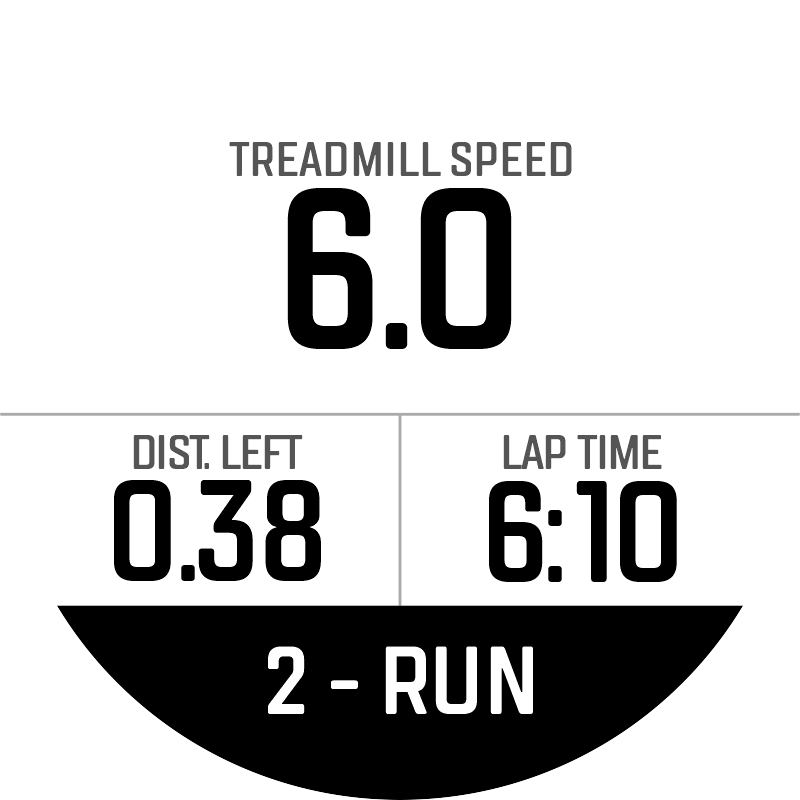 In Indoor Run mode, the watch will automatically convert pace (min/mile) to speed (mile/hour) - this will allow users to set up their treadmill workouts with ease.
After syncing the training plan to your watch, go to Training Plan mode to start training.
Main watch face → Training Plan → Today → Choose the Workout, then select Indoor Run and Indoor Bike to start a training session.